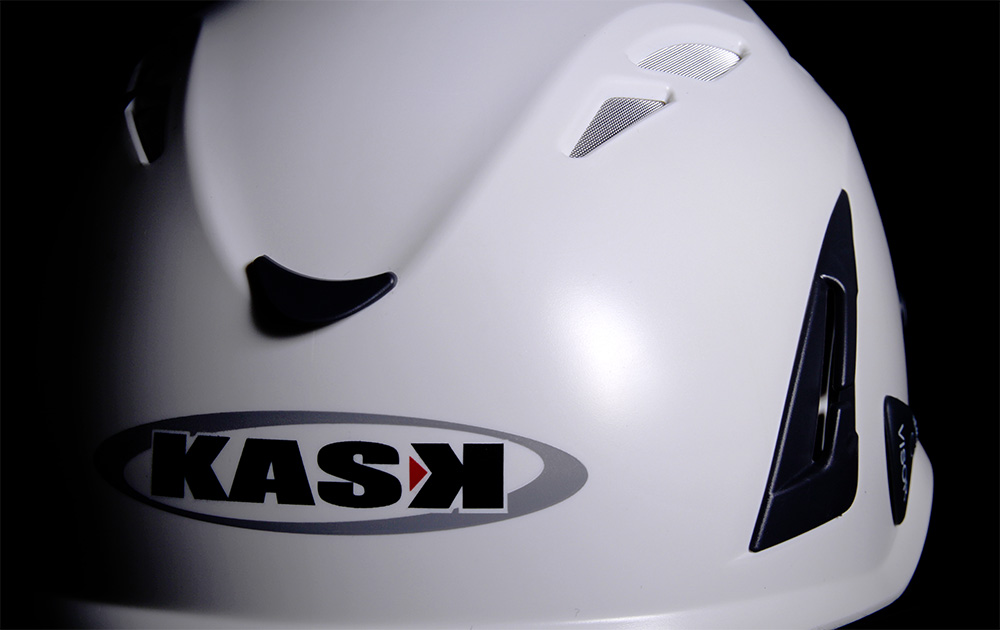 Safety helmets­ – some call them hard hats – have been around for almost 100 years. Today's helmets will protect your head much better than the leather or steamed canvas hats of the early 1900's. The latest helmets on the market are lightweight, durable and comfortable. Early versions were very much not those things.
Safety equipment that is comfortable to wear is really important. If workers feel the things they're required to wear are uncomfortable, they could decide to wear them incorrectly or might not even wear them at all.
If you're in the tower climbing industry, you can use traditional construction hard hats, but they're not ideal. They can be heavy, bulky, and restrictive. They also don't usually have a chin strap. You don't want to be at height and have your helmet slip off your head (and neither do the people on the ground)!
Generally, helmets protect you from impact by using a suspension system which separates your skull from the helmet. That way, the shell can dent and absorb the blow. Another style uses a foam liner similar to a bike helmet. If the helmet gets hit, the foam liner deforms to absorb the impact. A deformed helmet can be replaced, a deformed head on the other hand… not so much.
There are a couple basic kinds of safety helmets. ANSI Type I helmets protect against blows to the top of the head, and ANSI Type II helmets protect both the top and sides of the head. There should be a label on the shell of the helmet which shows which you have. You might also find something called a bump cap. These are not ANSI compliant, but they are great if you need to protect against scrapes and bumps.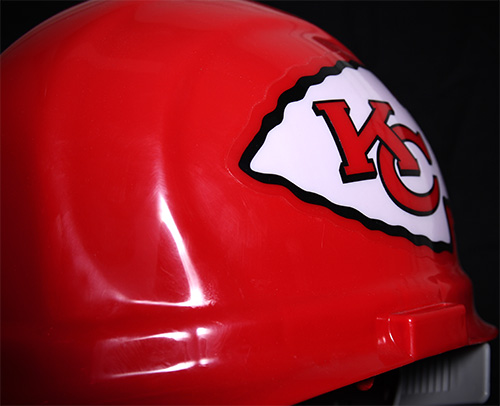 There are also different electrical classes of helmets. Class G is the general helmet. They're intended to reduce the danger of exposure to low voltage. Class E helmets are for use with potential exposure to high voltage. No more than 20,000 volts, specifically. Class C helmets are considered conductive and should not be used if you're working near electricity.
Traditionally hard hats come in a few standard colors: white, red, yellow, maybe orange. You can also get them in blue, green, black, and even pink. Or maybe you'd like to show your fandom for a pro sports team. We can get you whichever team you like… no questions asked.
A few specific helmets for tower climbing that we recommend are the Petzl Vertex Vent, Kask Super Plasma, and EVO 6151 Vent. Be sure to watch our helmet comparison video to learn about all their great features. GME Supply is here to help you find a lightweight, comfortable helmet so you can Climb Higher!