//
//
//

SAME DAY SHIPPING*
Model#: C-KA-WHE00036
Stock#: C-KA-WHE00036
Kask Super Plasma HD Safety Helmet
Multiple Options Available
$129.95 to $139.95
THIS ITEM SHIPS FOR FREE!
Please select an option below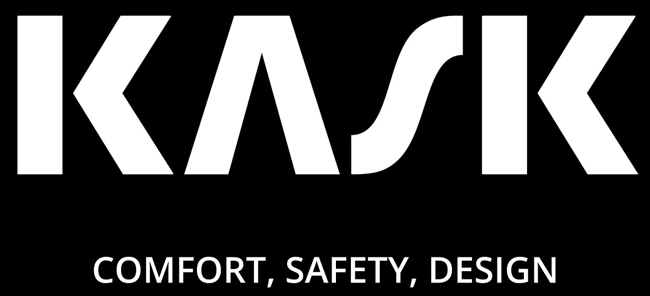 ---
Kask Super Plasma HD Safety Helmet
The Kask Super Plasma HD Safety Helmet has maximum ventilation thanks to ten air intakes. The helmet is equipped with lamp clips and a visor attachment. These universal helmets are adjustable from 20 to 24 3/8 in (51 - 62 cm) and have an inner shell made of HD Polystyrene for ultimate protection and comfort. The external shell is made from ABS and it is a Type 1 Class C helmet.
Features:
Ventilation: Maximum ventilation thanks to the ten air intakes. The air intakes and the internal outflow channels guarantee effective breathability.
Lamp Clips: Equipped with strong nylon external lamp carrying clips, that are compatible with all headlamps with elastic bands on the market
Air Grid: The air intakes are equipped with an anti-intrusion grille, that prevents entry of debris while maintaining breathability.
Ring to Hook: Fitted with a special loop on the chin strap which allows the helmet to be connected to the harness.
2Dry Fabric: This high-tech and maximum comfort fabric dries very quickly, encouraging the expansion and dispersion of moisture to the outside and leaving a pleasant feeling of freshness.
Up & Down System: The innovative and exclusive UP & Down technology ensures a precise and comfortable fit around the neck. A center wheel and two side flaps allow quick adjustment of the helmet not only in width but also in height and tilt.
Visor Attachment: Provided with attachment for fitting visors. Compatible with all KASK visors.
Earmuffs Fitting: Provided with integrated slot for earmuffs with bayonet attachment.
Chinstrap: Chin pad with eco-leather chinstrap The anallergic and washable chinstrap is extremely comfortable and helps to avoid irritation of the skin.
Specifications:
Outer shell: ABS plastic.
Internal shell: HD Polystyrene
Ventilation - 10 vents.
Headband: Soft PA Nylon
Size: Universal - Adjustable from 20 to 24 3/8 in (51 to 62 cm)
Weight: 14.82 oz (420 g)
Standards: ANSI Z89.1-2014 / CSA Z94.1-2015
Type 1 Class C
Available Colors:
White (WHE00036.201)
White XL (WHE00056.201)
Yellow (WHE00036.202)
Orange (WHE00036.203)
Red (WHE00036.204)
Blue (WHE00036.208)
Black (WHE00036.210)
Hi-Viz White (WHE00037.201)
Hi-Viz Yellow WHE00037.221)
Hi-Viz Red (WHE00037.223)
Hi-Viz Lime (WHE00037.224)
C-KA-WHE00036
| | |
| --- | --- |
| Color: | White |
| Country of Manufacture: | Italy |
| Manufacturer: | KASK HELMETS |
| Suspension Type: | Polystyrene Shell |
| Type: | Vented |
KA-WHE00036.201
KA-WHE00036.202
KA-WHE00036.203
KA-WHE00036.204
KA-WHE00036.207
KA-WHE00036.210
KA-WHE00037.201
KA-WHE00037.221
KA-WHE00037.223
KA-WHE00037.224
KA-WHE00056.201