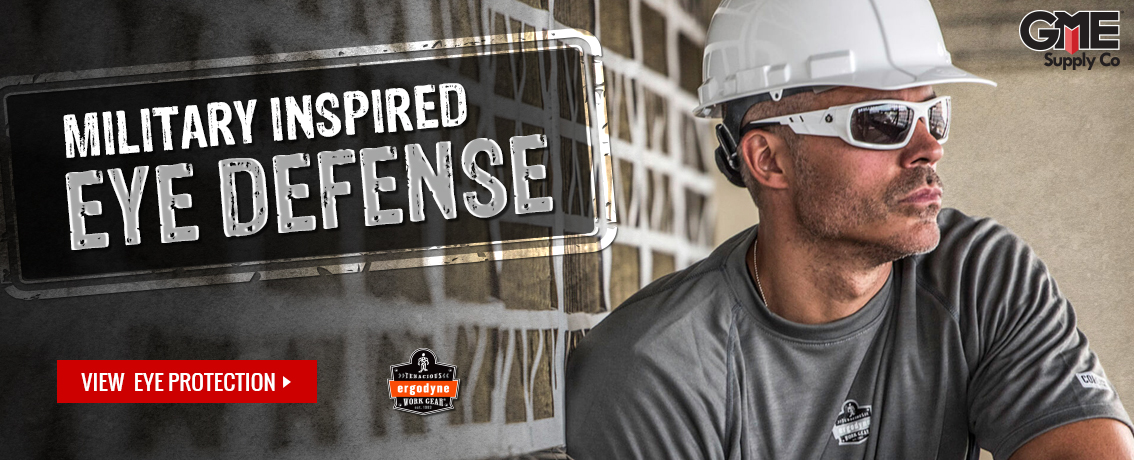 Your eyes – some refer to them as windows to the soul. Others simply use them to see. Either way, it's hard to argue that your eyesight isn't important. This week our
Gear Experts®
are going to cover eye protection and what makes safety glasses…safe.
Standards
---
Anyone can claim that their safety glasses are safe – that's why standards have been put in place. Specifically, the ANSI Z87.1 Standard for eye protection. The Z87.1 Standard outlines what requirements safety glasses must meet as well as how they should be tested. This ANSI Standard covers a range of different topics including: → Minimum thickness for lenses → Markings → Spectacles vs. Goggles While each of these are important we are going to be focusing on impact resistance for the remainder of this blog post.
Testing
---
The ANSI Z87.1 Standard has four different qualifying tests.
Test 1
The lowest level test is done by dropping a 1-inch steel ball on the lens from about 50 inches. This is like getting hit in the eye with a golf ball being thrown from a few feet away. If a pair of safety glasses pass the first test they meet the Z87.1 Standard, meaning they are good protection, but not great. This test does not qualify the glasses for use where there may be a hazard of an impact.
Z87+
For work where there is, or may be, impact hazards your safety glasses must be stamped with a Z87+ marking. The Z87+ marking symbolizes that the glasses are Z87.1 compliant and pass the remaining 3 tests.
Test 2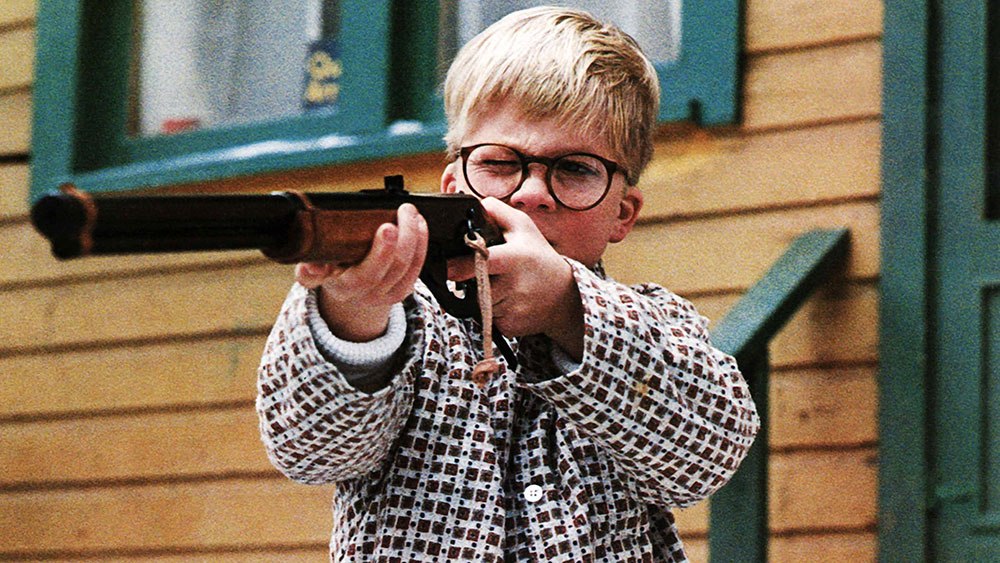 The first test to qualify for the Z87+ qualification is having a 0.25-inch steel ball fired at 6 specific spots on the lens at 150 feet per second. This is like being shot in the eye with a BB gun. Basically, if your glasses have passed this test you won't shoot your eye out.
Test 3
The next test is a high mass impact test. It is performed by taking a 17.6-ounce steel missile – weighing just over 1 pound (500 grams) – and dropping it from 50-inches. This can be compared to getting hit in the eye with the end of a shovel or the head of a hammer.
Test 4
The final test is a puncture test. This test is performed by dropping a sharp needle – weighing 1.56 ounces – on the lens from 50 inches. This is like getting hit in the eye with a dart.
Results
If during all these tests, no part of the eyewear breaks and no fragments come detached from the frame it will earn the Z87+ badge.
Military Grade
---
If you need added protection you can move to the next step up with safety glasses, like the
Odin Skullerz
 from
Ergodyne
, that also meet military ballistic standards. The MIL-PRF 32432 standard means that the eye protection has also passed the ballistic fragmentation test. To pass this test the eyewear must be able to withstand a .15 caliber round fired at 640 feet per second – that's roughly 440 miles per hour. For more information on eye protection and safety glasses
click here
to view our free downloadable PDF Eyewear 101 poster. Need help picking out the right safety glasses or just have more questions? Contact one of our
Gear Experts®
to learn more. →
Click here
 to see our full selection of Eye Protection
ANSI Z87 Standard for Eye Protection: The Video
---
Get Social
---
Be sure to follow us on social media to keep up with everything GME Supply has going on.
Facebook | Instagram | YouTube | Twitter | LinkedIn

We're Also on Snapchat
---
Simply snap or screenshot this image ↓ to follow GME Supply!