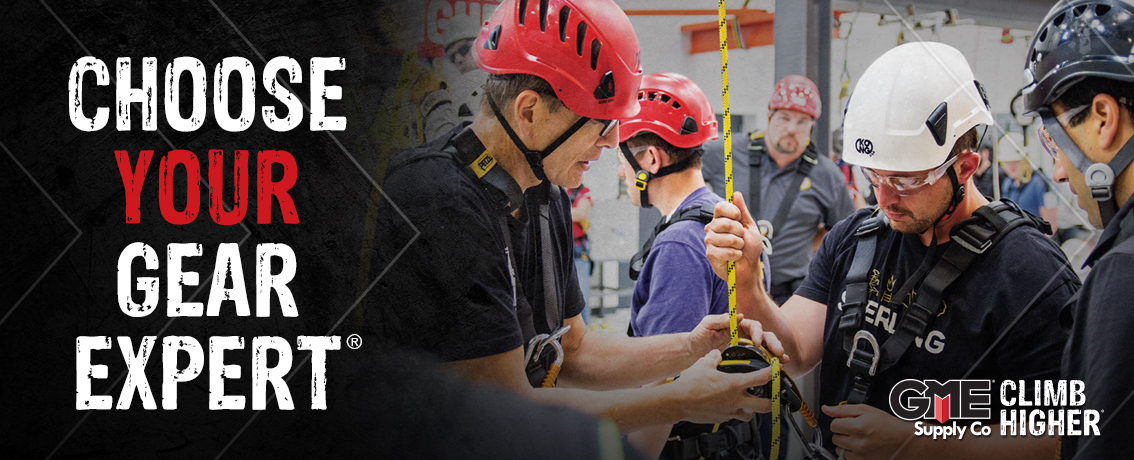 We are your Gear Experts.®
Every member of our team has extensive industry know-how and our huge gear selection means we can get you exactly what you need, when and where you need it. But your experience with your Gear Expert® doesn't stop there. We aim to build a partnership with every one of our customers. That way, you can trust us to get you the gear to not only get the job done, but keep you and your workers safe. See our entire team below. Read what makes them get out of bed every morning, and check out a picture of them doing what they love. Then, give us a ring at (800) 940-6762 and talk to your favorite. We look forward to hearing from you.
ALEX BEARD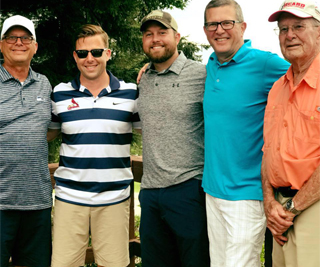 I grew up in central Illinois where small-town football was all that mattered. I played soccer growing up so naturally, I became a kicker for the football team which eventually paid for college. I went to Central Methodist University and Quincy University where I set numerous records in field goals, PAT's, and touchbacks.
I then moved to Columbia, Missouri in 2010 to be close to my family. My sister went to MIZZOU and my parents visit all the time. Having a close family has always been important to me and I am blessed with an amazing one. I have always looked for companies with a great culture and a family feel. GME Supply has been everything I hoped it would and then some. The culture and community this company has are truly amazing.
I wake up every morning excited to learn new things regarding safety and how I can benefit everyone involved in the process. Being able to work with manufacturers, companies, and end users gives me a great overall understanding of what goes on in the industry and what I can do to improve every day. I look forward to the opportunity to provide you with any questions, concerns, or solutions that I can.
ANDREW PRACCHIA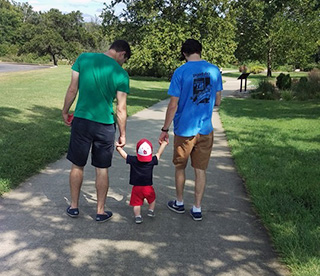 Growing up at the Lake of the Ozarks, there was never a shortage of outdoor activities to take part in. I spent much of my youth playing sports, camping, and hiking with family and friends. I moved to Columbia to further my education and decided to stick around after my college career ended. These days, I enjoy playing softball, chasing my corgi around dog parks, and spending as much time as I can with my nephew.
At GME Supply, I really appreciate the enthusiasm everyone arrives with every day. We work together as a team and find new ways to keep our customers happy on a daily basis. As my knowledge of the industry increases, I hope the relationships I've developed with coworkers and customers continues to grow.
AUSTIN PAINTER
BRAD ATKINS
BRANDON GARNER
BRYAN DOMINIQUE
CALEB MESSER
CHARLIE MARSHMAN
CODY SELLERS
CYNTHIA DIAZ
DAVE COBLE
DERRICK KING
HOLLY HALE
JEREMY TILFORD
JIM ZEPP
JOHN LAMOND
JUSTIN KRAFT
LEE CAGLE
LIZ SIMS
MICHAEL OBUCHOWSKI
MICHELLE GALLOWAY
MIKE KROHN
NATHAN SIZEMORE
RANDY MOZINGO
SIMONE BARROSO
TYLER NELSON
ZACK DOYLE