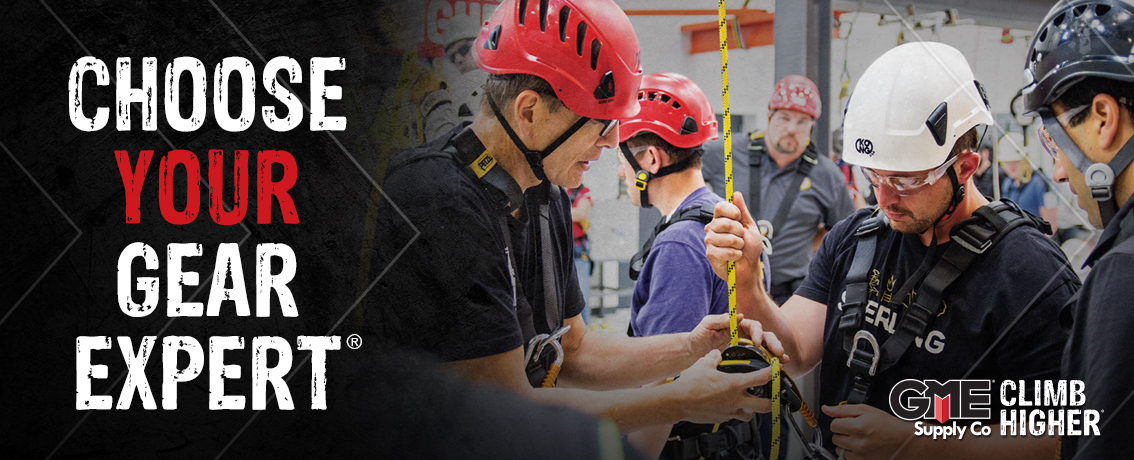 We are your Gear Experts.®
Every member of our team has extensive industry know-how and our huge gear selection means we can get you exactly what you need, when and where you need it. But your experience with your Gear Expert® doesn't stop there. We aim to build a partnership with every one of our customers. That way, you can trust us to get you the gear to not only get the job done, but keep you and your workers safe. See our entire team below. Read what makes them get out of bed every morning, and check out a picture of them doing what they love. Then, give us a ring at (800) 940-6762 and talk to your favorite. We look forward to hearing from you.
ANDREW PRACCHIA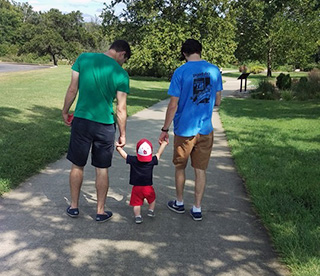 Growing up at the Lake of the Ozarks, there was never a shortage of outdoor activities to take part in. I spent much of my youth playing sports, camping, and hiking with family and friends. I moved to Columbia to further my education and decided to stick around after my college career ended. These days, I enjoy playing softball, chasing my corgi around dog parks, and spending as much time as I can with my nephew.
At GME Supply, I really appreciate the enthusiasm everyone arrives with every day. We work together as a team and find new ways to keep our customers happy on a daily basis. As my knowledge of the industry increases, I hope the relationships I've developed with coworkers and customers continues to grow.
ANGELA GONZALEZ
I grew up on a small farm in Mid Missouri. On a normal day you can find me at home with my family or attending one of many different sporting events, football being my favorite. I also spend a lot of time chauffeuring my children to football, track, powerlifting and cheerleading practice.
After working 10 years in the Accounting/Payroll field, I felt like it was time for a change. That's when I found my new home here at GME. We take pride in being experts in safety/safety equipment and in making sure everyone gets to go home at the end of the day. Our product base and knowledge allow us to provide the best equipment and training to make sure our customers, not only stay safe, but stay in compliance with any state and/or federal regulations.
The best part about working at GME is we are like one big happy family. From food days to offsite activities, we are not only committed to our customers, we are committed to each other.
AUSTIN PAINTER
BRAD ATKINS
BRANDON GARNER
BRYAN DOMINIQUE
CALEB MESSER