Here at GME Supply, we couldn't be more excited to stock Anritsu Company's test and measurement equipment. We're determined to decrease lead times for these important devices and make sure you're fully supported. Our Gear Experts are here to help you select the proper equipment, get you the right training, and keep you supplied with all the necessary accessories. Let's dive into what makes these devices so exciting.
Cable and Antenna Analysis
---
The Anritsu Site Master is a trusted industry standard for cable and antenna analysis. There are several configurations available. To choose the right configuration, you will need to know the various frequencies you will be working with. One of our 
Gear Experts
 can help you out if you're unsure.
What is PIM?
PIM, or passive intermodulation is interference generated "when two or more signals transit through a passive device with nonlinear properties 
(Analog Dialogue)."
 PIM can arise in a number of ways: bad or improperly tightened connectors, rusty brackets or other metals, and more. No matter the cause, you'll need to find the issue and fix it because that frequency interference will potentially result in a carrier losing customers or incurring fines. The
PIM Master
can analyze a system and provide a Distance-to-PIM reading. The Distance-to-PIM reading will help you narrow in on what is causing any interference, and you can get to work on fixing the issue.
Fiber Optics
---
Historically, antenna equipment was supported through COAX cable. With 4G and beyond, a good portion of this COAX cable is being replaced with fiber optic cable to remove interference and increase signal strength. By relying on light rather than electrical charges through COAX, there are fewer variables to interfere with signal strength. That said, there's still interference in fiber and you'll need to keep a few things in mind as you purchase equipment to service fiber optic systems. First, the actual glass fiber in a Singlemode fiber cable is only 62.5 microns wide - about the diameter of a human hair. At such a small size, small particles on connectors or tiny fractures in the glass can cause interference in the strand and weaken its signal strength. The majority of the bulk in a fiber optic cable is protective cladding. As light travels through the fiber, it's constantly hitting impurities that make the light scatter or reflect back. This
reflectance
decreases the overall strength of the light at its destination. That's why testing and identifying the impurities, scattering, etc., is such an important step to fixing loss within a fiber optic system. The typical measurements tested for these super-thin strands are distance measurements, loss measurements, and reflectance measurements. Anritsu has several tools to help test, inspect, and measure fiber. The
Video Inspection Probe
, is a fiber microscope that allows you to visually inspect connectors. Light Sources allow you to beam light from one end of a fiber optic cable for a quick light test. With these devices, you can run a fairly simple pass/fail test. If you want to figure out where along the fiber you have a failure, you'll need an OTDR device. An OTDR, or
Optical Time Delay and Reflectometer
, allows you to generate the pulses of light to the other end to verify and locate any reflectance. The
OTDR ACCESS Master
is Anritsu's standalone OTDR solution. Not only do Anritsu OTDR find and locate reflectance, but they also offer recommendations and advice for solutions to fix any reflectance in the fiber.
**The content of this blog is not intended to replace proper, in-depth training. Manufacturer's instructions must also be followed and reviewed before any equipment is used.
Anritsu Video
---
Get Social
---
Be sure to follow us on social media to keep up with updates, promotions, and giveaways!
Facebook | Instagram | YouTube | Twitter | LinkedIn

We're Also on Snapchat
---
Simply snap or screenshot this image ↓ to follow GME Supply!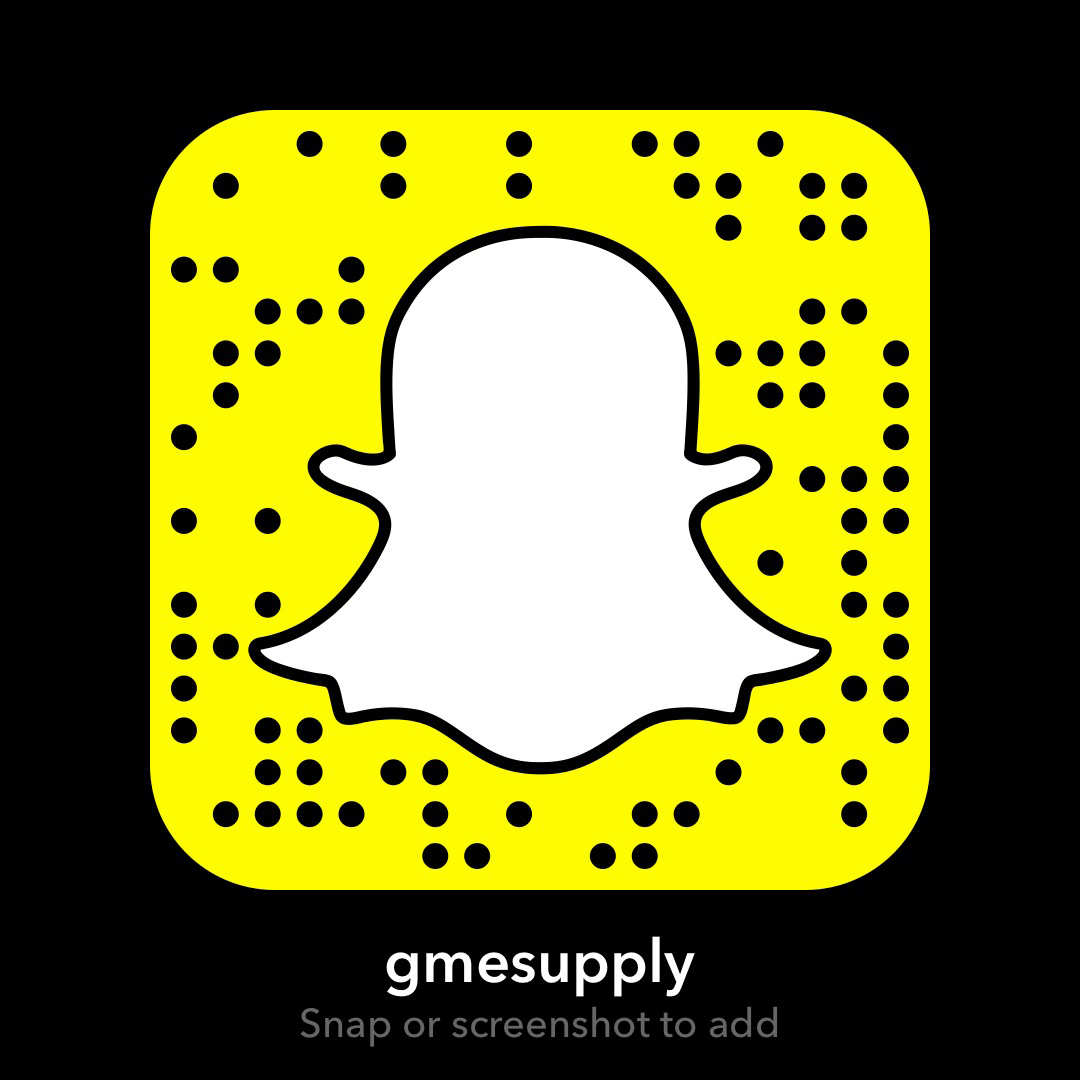 *Much of the information provided in this blog was sourced from
Anritsu Company
,
The Fiber Optic Association, Inc
., and
Analog Dialogue
.