WestFall Professional's gear is designed to meet and exceed the most stringent of industry standards. Their Ascend Tower Harness, for instance, stands toe-to-toe with some of the most popular harnesses on the market, at a fraction of the price. What if I told you, you can get a tricked out, aluminum harness for the cost of a basic steel belt from other brands? Is that something you might be interested in?
Beyond their harnesses, they bring a nice selection of hardware to the safety table. They have carabiners in many shapes and styles, all ANSI rated of course. Oh, you need a spreader bar or positioning kit to go on your shiny new Ascend? Westfall can save you some cash on that as well. But don't worry… it's just as functional and safe as others on the market.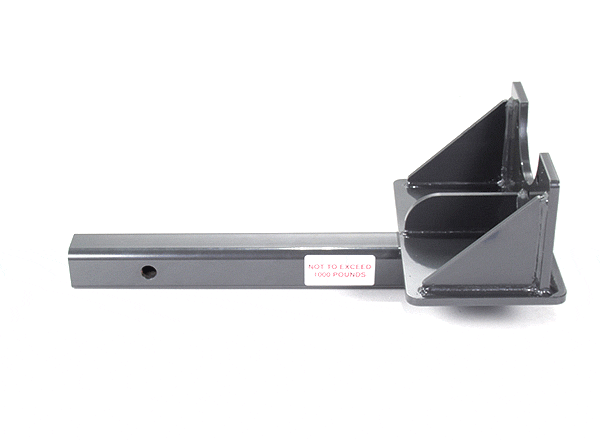 Ever heard of Weld-Lok Technology? WestFall Pro uses it to make their capstan mount even stronger than standard straight mounts. This puppy is designed and made in the USA and it's load rated at 1,000 lbs.
Guide your internet here to see everything from WestFall Professional, and if you have any other questions give us a call or chat us online.