What's in your thermos? Or pint glass? Or… shot glass?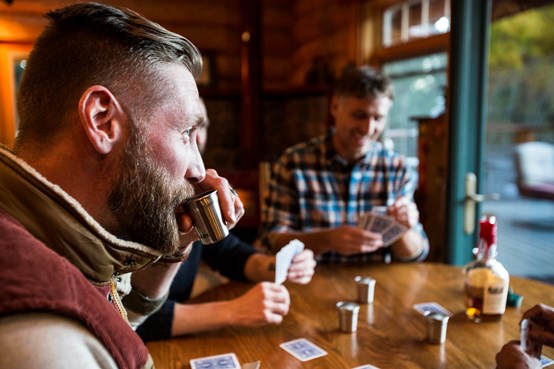 We've expanded our selection on all things Stanley Thermos. You know Stanley… the company that's been making great thermoses for over 100 years. Now you can get their same great craftsmanship in the form of insulated pint glasses, rugged coolers, even stainless steel shot glass sets.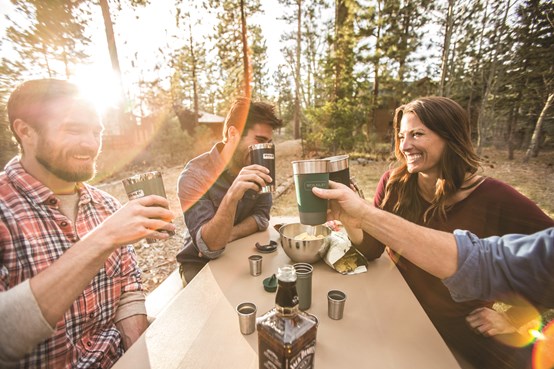 Check out our latest video to see the new selection.
Still need more convincing? Currently, all things Stanley are on sale. Get 'em quick… they're really a steal!