Headlamps are an unmatched form of work lighting in terms of versatility and mobility for handsfree work. The operating life and brightness of these handy tools have come a long way in the past decade. Petzl consistently offers improvements to headlamp designs, features, brightness, and durability with each new design. This week, we're taking a look at some of the more exciting features of the newest TACKTICKKA, DUO, and PIXA models.
TACKTIKKA
---
The
TACKTIKKA
is Petzl's compact professional headlamp built to be light and adaptable to a number of situations. They provide 300 lumens for the base model, 350 lumens for plus models, and 450 lumens for the rechargeable TACKTIKKA CORE model. Every TACKTIKKA is a HYBRID CONCEPT designed for compatibly with alkaline, lithium, or Ni-MH rechargeable batteries. Along with the standard lighting mode, each model features a red light for stealth and the TACTIKKA + RGB model features green and blue lighting modes to suit different situations. While all TACKTIKKA models can use rechargeable batteries, the TACKTIKKA CORE is built to utilize the CORE battery to its full potential - pumping out 100 more lumens than the TACKTIKKA +.
PIXA
---
The Petzl
PIXA
is a rugged headlamp built for use in explosive environments as noted in ATEX or HAZLOC zone requirements. Those specific requirements aren't necessarily followed in the U.S., but those designations say a lot about how durable these PIXA headlamps are built. Every PIXA features "Constant Lighting" technology, meaning the brightness does not decrease gradually as the batteries are drained like typical headlamps. Instead, the headlamps automatically switch to a reserve mode that uses a blinking light to signal you to change the battery. The PIXA also features a rotating knob, rather than a button, that allows you to easily switch between lighting modes while wearing gloves. These also feature added water-tightness to the 
IP67
standard.
DUO
---
The
DUO
models are Petzl's high-performance models with the higher brightness outputs and added features for groups of workers. Like the other models we've mentioned, the DUO has a hybrid design to give you the ability to use standard and rechargeable batteries. And, like the PIXA, the DUO also features the easy-to-handle knob to switch lighting modes. On top of that, the DUO features a BOOST lighting mode and FACE2FACE function. The BOOST mode allows you to temporarily access maximum battery power to increase your lumen output. The FACE2FACE function automatically dims your light output when you are facing another DUO - that way you can stop blinding coworkers when you are looking at each other. If you are needing some intense light output from a headlamp, try the
DUO S
. The DUO S offers an astounding 1,100 maximum lumen output and includes a 110/240 V charger with your purchase.
**The content of this blog is not intended to replace proper, in-depth training. Manufacturer's instructions must also be followed and reviewed before any equipment is used.
Petzl Headlamp Video
---
Get Social
---
Be sure to follow us on social media to keep up with updates, promotions, and giveaways!
Facebook | Instagram | YouTube | Twitter | LinkedIn

We're Also on Snapchat
---
Simply snap or screenshot this image ↓ to follow GME Supply!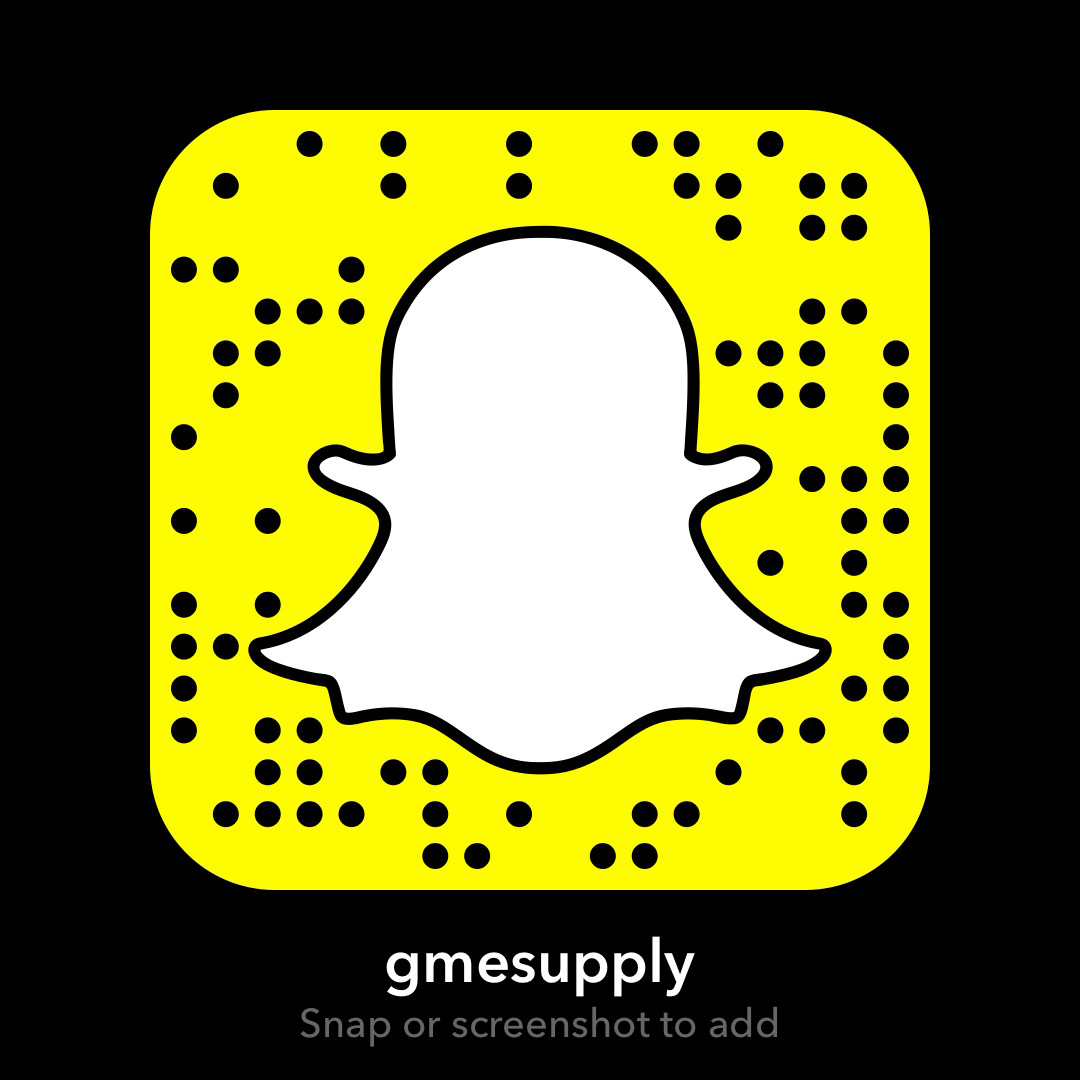 *Much of the information provided in this blog was sourced from
Petzl
.