Click here to view our full selection of Milwaukee items
Time to accessorize…
Get a shiny new power tool over the holidays? Whether it was a Black Friday door buster, or wrapped up with a bow on Christmas morning, you're going to need some accessories to make the most out of that tool. Lucky for you, we got 'em. (Lots of 'em!)
Milwaukee's Shockwave Bits utilize a specially designed shock zone to increase durability and reduce stress on the tool. They're made to be used on their powerful impact drivers and will last longer than your bargain basement bit sets.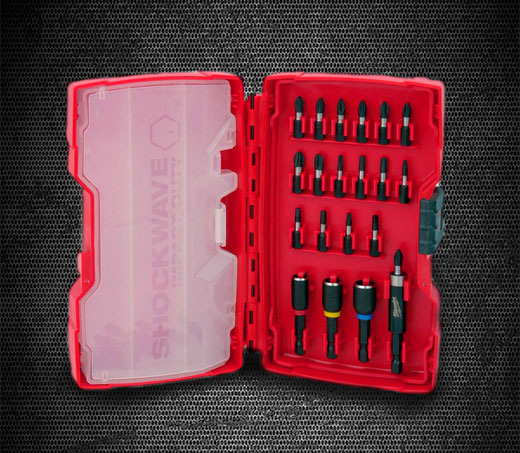 Get a Sawzall? Grab yourself some blades! The Torch Ice Hardened Sawzall Blade provides the longest life and maximum durability due to the ice hardening process. And the Grid Iron honeycomb pattern to increase rigidity, which resists blade buckling. Rip through wood, nails, metal… you name it.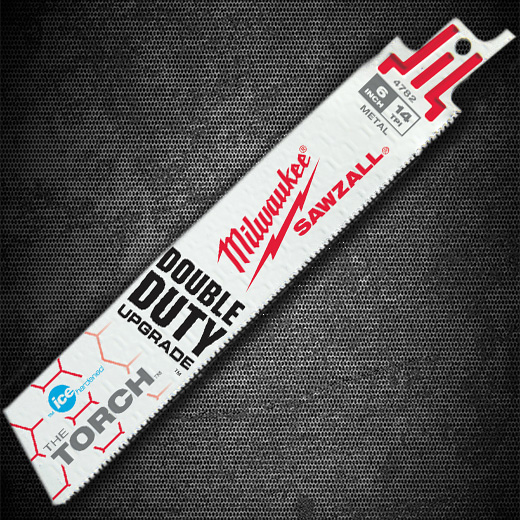 Finally, Milwaukee has a complete line of sockets to fill out your tool chest. Deep well socket sets, to individual sizes… check out our sockets section to see them all.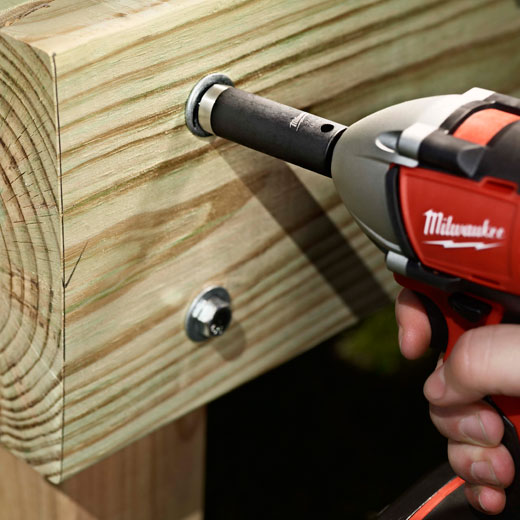 This is just a small selection of all of the Milwaukee Tool Accessories available. Give us a call or chat us online if you don't see what you need!