//
//
//

SAME DAY SHIPPING*
Model#: C-WF-PSK125
Stock#: C-WF-PSK125
WestFall Pro 1/2 Inch PSK Kernmantle Rope
Multiple Options Available
$191.99 to $1,541.99 Save $593.00 (76%)
THIS ITEM SHIPS FOR FREE!
Please select an option below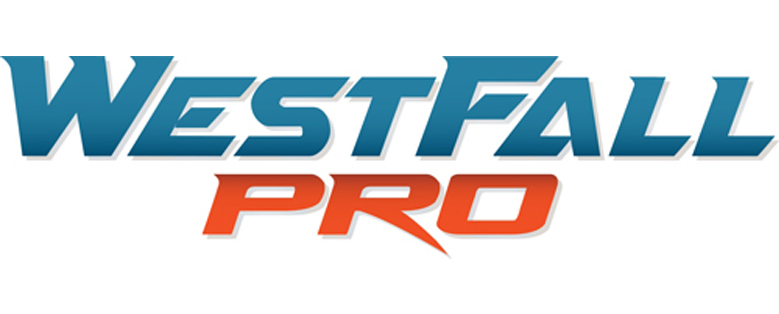 ---
WestFall Pro 1/2 Inch PSK Kernmantle Rope
The WestFall Pro 1/2 Inch PSK Kernmantle Rope has a 100% polyester, kernmantle construction, and is certified to NFPA 1983. Due to the low elongation of the polyester fiber and customized fiber processing the rope has very low stretch and bounce. This rope has an extremely high resistance to abrasion thanks to the firm, smooth sheath. This sheath also helps mitigate debris penetration which could impact strength and handling properties. This rope performs consistently regardless of condition. Wet or dry, hot or cold, the polyester construction allows PSK to operate as expected every time. This rope is available in 5 different colors, and 3 different lengths. The 300 and 600-foot options come with a metal eye in one end.
Features:
Maximum strength
Extremely low stretch
Firm, smooth sheath to mitigate debris penetration and increase durability
Operates consistently in wet, dry, cold, and hot conditions
Multiuse - perfect for vertical lifelines and ascent/descent
Metal eye in one end of the 300 and 600 ft. options
Single sewn eye termination
12 braids
Elongation at 300 lbs: 3.0%
Specifications:
| | | |
| --- | --- | --- |
| Diameter | 1/2 inch | 1/2 inch (Sewn Eye) |
| MBS Rating | 9,000 lbs / 40.03 kN | 7,823 lbs / 34.6 kN |
| NFPA 1983 | Yes | Yes |
Looking for a different length of rope, click here to contact one of our Gear Experts for more information.
C-WF-PSK125
| | |
| --- | --- |
| Manufacturer: | WestFall Pro |
WF-PSK125BL046
WF-PSK125BL046EYETWO
WF-PSK125BL061
WF-PSK125BL061EYE
WF-PSK125BL061EYETWO
WF-PSK125BL092EYETWO
WF-PSK125BL122EYETWO
WF-PSK125BL183EYETWO
WF-PSK125BL366
WF-PSK125GN046
WF-PSK125GN046EYETWO
WF-PSK125GN061
WF-PSK125GN092EYETWO
WF-PSK125GN183EYETWO
WF-PSK125GN366
WF-PSK125OR046
WF-PSK125OR046EYETWO
WF-PSK125OR061
WF-PSK125OR061EYETWO
WF-PSK125OR092EYETWO
WF-PSK125OR183EYE
WF-PSK125OR183EYETWO
WF-PSK125OR366
WF-PSK125RD046
WF-PSK125RD046EYETWO
WF-PSK125RD061
WF-PSK125RD061EYE
WF-PSK125RD061EYETWO
WF-PSK125RD092EYETWO
WF-PSK125RD122EYETWO
WF-PSK125RD183EYETWO
WF-PSK125RD366
WF-PSK125WH046
WF-PSK125WH061
WF-PSK125WH092EYETWO
WF-PSK125WH183EYE
WF-PSK125WH183EYETWO
WF-PSK125WH366