//
//
//

SAME DAY SHIPPING*
Model#: 48-32-4412
Stock#: 495-48-32-4412
UPC/GTIN/EIN: 045242195435
Milwaukee SHOCKWAVE Insert Bit Phillips #2 (2 Pack)
$4.99
Direct Ship
Ships in: 1+ month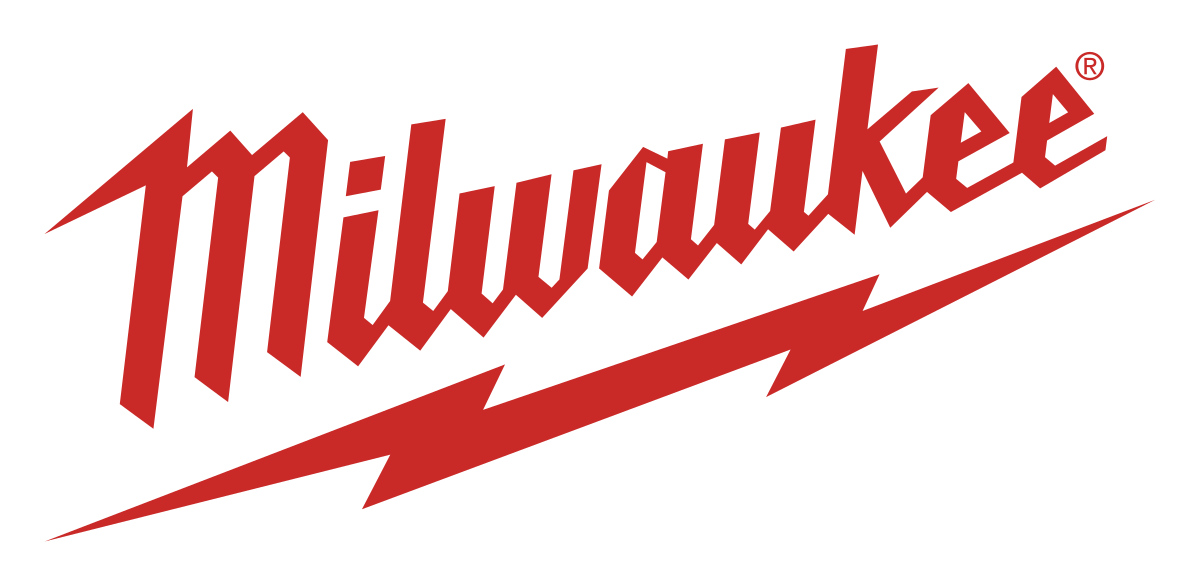 ---
Milwaukee SHOCKWAVE Insert Bit Phillips #2 (2 Pack)
Milwaukee SHOCKWAVE Impact Duty Driver Bits are engineered for extreme durability and longer life. SHOCKWAVE Impact Duty Driver Bits are made from proprietary steel and heat treated to control hardness and features an innovative shock absorption zone to extend life. The forged tip allows for a secure grip and maximum contact eliminating stripping or slipping. The SHOCKWAVE Impact Duty accessory line is ideal for heavy duty impact applications and delivers a full system solution for all your drilling and fastening needs.
Features:
A geometric shock absorption zone which extends bit life.
A forged tip for maximum grip.
Proprietary steel and heat treat process for maximum strength and durability.
Specifications:
Package of 2
Length: 1 inch
Bit type: Phillips
Other Available Milwaukee SHOCKWAVE Bits:
495-48-32-4412
Bit Size:
#2
Bit Type:
Insert
Screwdriver
Chuck Size:
1/4"
Components/Pieces:
2
Country of Manufacture:
China
Cutter:
Alloy Steel
Drive Design:
Hex
Driver Type:
Phillips
Length:
1"
Manufacturer:
Milwaukee Electric Tool
Material:
Steel
Shank Diameter:
1/4"
Weight:
0.03