//
//
//

SAME DAY SHIPPING*
Model#: C-ZO-8000-0855
Stock#: C-ZO-8000-0855
Zoll Standard Metal Wall Cabinet
Multiple Options Available
$334.99 to $535.99
THIS ITEM SHIPS FOR FREE!
Please select an option below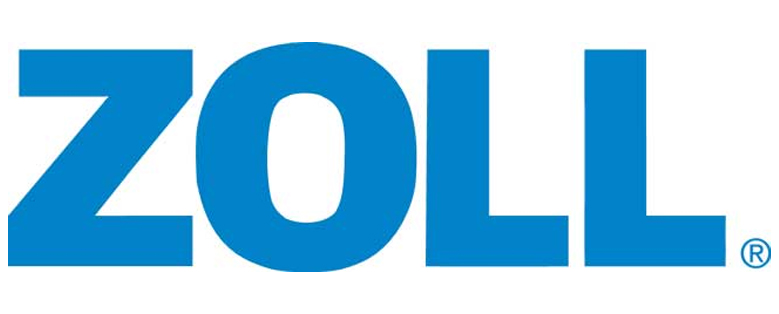 ---
Zoll Standard Metal Wall Cabinet
Compatible With:
Inside Dimensions: Surface Mount (Strobe adds 3 Inches in Height)
17.375 Height x 17.25 Width x 6.875 Deep (Inches)
Inside Dimensions: Flush and Recessed Mount
14.125 Height x 14.125 Width x 7.0 Deep (Inches)
Each cabinet is designed to hold an AED Plus. This each cabinet contains a bracket for use with Zoll AED Plus model defibrillator. The strobe light adds 3 inches to the cabinet height. Each cabinet has a door activated alarm that alerts nearby individuals of deployment. Each cabinet has room to store an additional set of electrodes. The surface mount has room for a Zoll AED Plus in a carrying case.
C-ZO-8000-0855
ZO-8000-0738
ZO-8000-0811
ZO-8000-0814
ZO-8000-0817
ZO-8000-0855-3