//
//
//

SAME DAY SHIPPING*
Model#: A-050
Stock#: SK-A-050
UPC/GTIN/EIN: 4030281286943
Skylotec SIRIUS Descent and Rescue Device
$333.99
THIS ITEM SHIPS FOR FREE!

Get it by Dec 01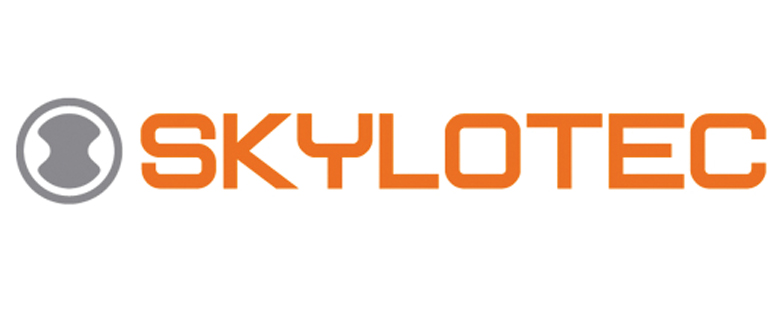 ---
Eyelett in the lever allows tandem rescue parallel descent using an accessory cord in rescue scenarios
Intuitive rope pathway
No removal of the carabiner is needed to insert the rope
Skylotec SIRIUS Descent and Rescue Device
The SKYLOTEC SIRIUS is designed for industrial and extended use with all-metal construction and intuitive rope insertion for an added layer of safety. The auto-returning operation lever has a small radius of motion. The carabiner on the harness can stay connected to the SIRIUS. The rope insertion is designed to protect the rope from excessive wear and tear while preventing twisting and kinking. Providing exceptional ergonomics and long service life.
Features:
Eyelett in the lever allows tandem rescue parallel descent using an accessory cord in rescue scenarios
Intuitive rope pathway
No removal of the carabiner is needed to insert the rope
Auto-locking
Compact design
100% metal
Anti-Panic Function
Specifications:
Certified to ANSI/ASSP Z359.9-2021 and NFPA 2500 (1983) 2022 ED (G and T)
For use with low stretch static kernmantle 7/16" (11mm) and 1/2" (12.5mm) rope
Weight capacity up to 620 lbs
SK-A-050
Capacity:
620 lbs
Color:
Black
Country of Manufacture:
Germany
Hardware:
Steel
Industry:
General Industry
Oil & Gas
Rope Access & Rescue
Solar
Tower Climbing
Tree Care
Utility
Wind Energy
Manufacturer:
Skylotec
Material:
Aluminum
Number of Persons:
2
Rope Compatibility (Min/Max):
11 mm
12.5mm
Standards:
ANSI/ASSP Z359.9-2021
NFPA 2500
OSHA