//
//
//

SAME DAY SHIPPING*
Model#: C-SK-L-0695
Stock#: C-SK-L-0695
Skylotec Lory Pro Positioning Lanyard with Aluminum Rebar Hook
Multiple Options Available
$328.99 to $380.99
THIS ITEM SHIPS FOR FREE!
Please select an option below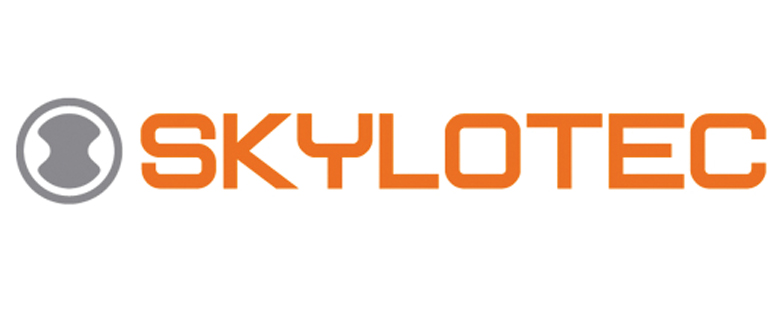 ---
Rope Diameter: 10.5 mm
Carabiner: Ovaloy Tri
ANSI Z359.4-2013
SkySkylotec Lory Pro Positioning Lanyard with Aluminum Rebar Hook
The Skylotec's Set Lory Pro Positioning Lanyard is a robust descender and belay device. Its various application areas make the Lory your reliable companion for rope access and rescue (abseiling up to 225 kg load). LORY is used for work positioning, as a restraining device at roofs or slab edges, as a temporary anchor, or for fall arrest in flexible cable systems. With LORY, the belaying person can easily feed and take the rope. When using the device correctly, it blocks automatically in case of a fall. The LORY PRO model with its unimpeded movement of the cam is the ideal device for industrial purposes. It is equipped with a decent handle that ensures secured and controlled abseiling. The double-stop function blocks if the handle is pulled overly in panic and provides extra safety.
Features:
Rope Diameter: 10.50 mm
Carabiner: Ovaloy Tri
ANSI Z359.4-2013
EN 358:1999
End Connector: Aluminum rebar hook
Max./Min. Rate Load: 30-180kg
Max. Descent Height: 190 m
Available Options:
Rope Length:

1.5 meters/ 5 feet (L-0695-1,5)
2 meters/ 6.5 feet (L-0695-2)
3 meters/ 9.8 feet (L-0695-3)
5 meters/ 16.5 feet (L-0695-5)
C-SK-L-0695
Color:
Black
Connector:
Carabiner
Connector Metal:
Steel
Diameter:
10.5 mm
Manufacturer:
Skylotec
Material:
Aluminum
Polyamide
Steel
Standards:
DIN EN 12841-C:2006
DIN EN 341-2A:2011
EN 15151-1:2012
SK-L-0695-1,5
SK-L-0695-2
SK-L-0695-3
SK-L-0695-5