//
//
//

SAME DAY SHIPPING*
Model#: C-GG-802
Stock#: C-GG-802
Samurai Glove High-Visibility Heat Resistant A4 Cut Level Gloves (12 Pairs)
Multiple Options Available
$137.99
THIS ITEM SHIPS FOR FREE!
Please select an option below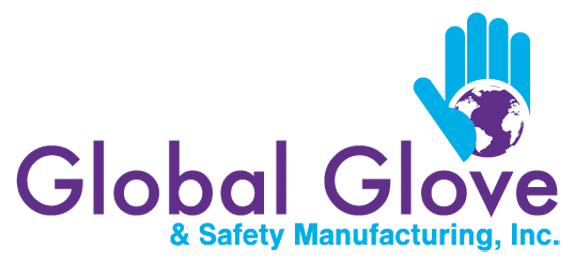 ---
Samurai Glove High-Visibility Heat Resistant A4 Cut Level Gloves (12 Pairs)
Samurai Glove High-Visibility Cut and Heat Resistant Gloves are 10-gauge, aramid sewn gloves that provide both excellent cut resistance and heat resistance with a performance dip. The highly visible liner is enhanced by an Xtreme Foam Technology dipped palm for superior wet/dry grip, breathability, and dexterity. The palm has nitrile dots to provide better grip, wear-resistance, and short-term heat protection.
Specifications:
ANSI Level A3 cut resistance
EN 388 Levels 4X43B
EN 407 Levels X3XXXX
10-gauge aramid sewn shell
Available Sizes:
Small: GG-802/S
Medium: GG-802/M
Large: GG-802/L
X Large: GG-802/XL
C-GG-802
Features:
Cut Resistant
Glove Features:
Cut-Resistant
Manufacturer:
Global Glove
Standards:
ANSI Cut Level A4
EN 388 Abrasion 4
EN 388 Tear 4
EN 388 Puncture 3
EN 388 TDM Cut E
GG-802/L
GG-802/M
GG-802/S
GG-802/XL