//
//
//

SAME DAY SHIPPING*
Model#: T03L
Stock#: AL-T03L
Safe-Tec En Forcer Flexible Line Sliding Bracket
$185.99
THIS ITEM SHIPS FOR FREE!

Get it by Dec 01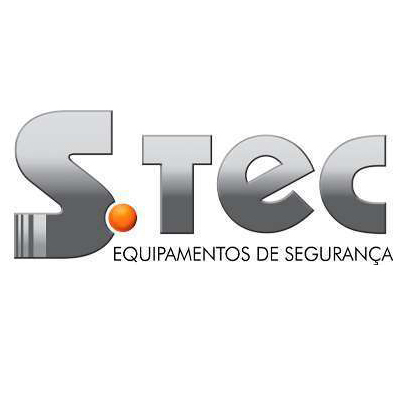 ---
Flexible sliding bracket
Tested to the requirements of NBR 14626
Safe-Tec En Forcer Flexible Line Sliding Bracket
The EN FORCER FLEXIBLE LINE SLIDING BRACKET is a fall protection device for working at heights. This set consists of a self-locking slide arrester (EN FORCER), which is joined to the flexible line by a 50 cm flexible extender (EX03*) and two Stec model steel connectors (COB*). EN FORCER has been tested to the requirements of NBR 14626 – Personal protective equipment against falls from a height – Guided sliding fall arrester in flexible line with extender. It must be installed on a flexible anchor line consisting of a 11 mm braided polyamide rope (core and cover NBR 15986). Use only on an anchor line of synthetic fiber ropes designed to be attached to a top anchor point. To be used in conjunction with other devices, these must meet current regulations. Each independent anchor point must have a mechanical strength greater than 15 kN, intended to fix the flexible anchor line.
Features:
Flexible sliding bracket
Tested to the requirements of NBR 14626
Specifications:
Body Material: Stainless Steel
Certifications: NBR 14626 / CE: 0598 / CA36677 / CA: 36678
Ropes: Ø 10.5 < 12 MM
Weight: 305 g
AL-T03L
| | |
| --- | --- |
| Manufacturer: | Safe-Tec |
| Weight: | 1.00 |