//
//
//

SAME DAY SHIPPING*
Model#: C-RAP-120CANISTER
Stock#: C-RAP-120CANISTER
Multiple Options Available
$24.95 to $598.68
Please select an option below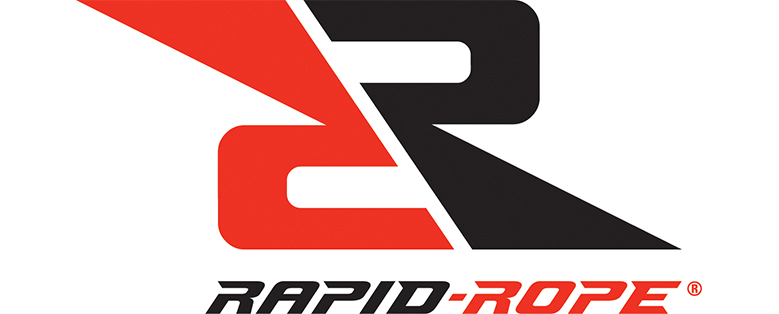 ---
Rapid Rope Canister
Features:
120' of Extreme Utility Rope
Rope configurations/knots on the side of the can
1,100 lbs tensile strength
As Seen on Shark Tank
Proudly Made in the USA
Designed for Easy, 1-Hand Operation
Small Enough to Fit in a Backpack
Built-In Rope Cutter
The Rapid Rope Canister is your new quick deploy canister with 120' of 1100lb tensile strength cord/rope. With the canister just a little larger than a 12oz soda can, it fits easily in any bag, and with an integrated rope cutter, you can cut the rope with one hand. The cord deploys from the canister in any direction and even if you drop it, the cord won't unspool leaving a tangled mess. This little guy is great thrown into your bag or truck for quick tie-downs, emergencies, and for those times where you just don't need the heavy-duty rope!
C-RAP-120CANISTER
RAP-RRCO6010
RAP-RRCODG6027
RAP-RRCT6065
RAP-RRCW6003