//
//
//

SAME DAY SHIPPING*
Model#: S071AA00
Stock#: PZ-S071AA00
UPC/GTIN/EIN: 3342540822696
$195.46 Save $34.49 (15%)
THIS ITEM SHIPS FOR FREE!

Get it by Dec 01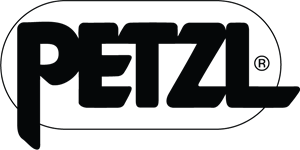 ---
Petzl PODIUM Work Seat
The Petzl PODIUM Work Seat provides optimal comfort during prolonged suspension. This seat has a wide sitting position for excellent stability and the rigid sides prevent the webbing straps from cutting into your thighs. The Podium seat has two equipment loops and a rear hook, making it easier to store in order to facilitate movement. It connects to ASTRO BOD FAST and ASTRO SIT FAST harnesses with two shackles.
Features:
Wide seat for working comfortably in suspension
Rigid sides prevent webbing straps from cutting into your thighs
Stows easily when not in use
Side equipment loops allow easy organization of work tools
Specifications:
Weight: 2.9 lbs (1060g)
Color(s): black/yellow
Petzl Shackles are required for seat installation click here.
PZ-S071AA00
Color:
Black
Yellow
Country of Manufacture:
Romania
Industry:
Tree Care
Manufacturer:
Petzl
Weight:
2.90