//
//
//

SAME DAY SHIPPING*
Model#: 345168
Stock#: PET-345168
UPC/GTIN/EIN: 028377315640
Petra Cobra PRO 3000 Watt Power Inverter
$486.99
THIS ITEM SHIPS FOR FREE!

Get it by Dec 06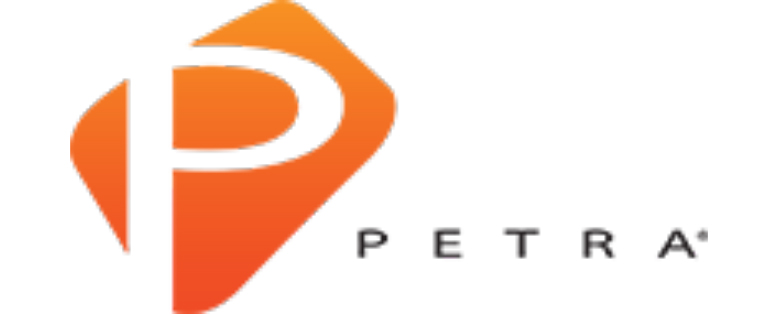 ---
IDEAL FOR ALL TOOLS AND APPLIANCES: Provide the power to work, play, or get away with the PRO 3000W inverter for your power tools and large appliances
90% EFFICIENT MODIFIED SINE WAVE: Highly efficient inverter gives your devices and appliances longer run times and extends your vehicle's battery life
3,000 WATTS CONTINUOUS/6,000 WATTS PEAK: 3,000 watts continuous can help safely power everything from electronics to power tools to kitchen/bath appliances
Petra Cobra PRO 3000 Watt Power Inverter
Harness the power of the vehicle's DC battery! Power up your next pregame, add the convenience of home appliances on your next road trip, or even turn your car into a mobile office. The Cobra 3,000 Watt PRO Power Inverter turns your car battery into a usable AC household current. It is ideal for cross-country professional drivers, travelers, service contractors, campers, and RV enthusiasts to charge and power devices such as power tools, appliances, and electronics—or for a power outage. Count on Cobra for power where you need it.
Features:
IDEAL FOR ALL TOOLS AND APPLIANCES: Provide the power to work, play, or get away with the PRO 3000W inverter for your power tools and large appliances
90% EFFICIENT MODIFIED SINE WAVE: Highly efficient inverter gives your devices and appliances longer run times and extends your vehicle's battery life
3,000 WATTS CONTINUOUS/6,000 WATTS PEAK: 3,000 watts continuous can help safely power everything from electronics to power tools to kitchen/bath appliances
REMOTE ON/OFF CONTROLLER INCLUDED: Monitor and charge devices from anywhere inside your vehicle with the included remote
4 GFCI-PROTECTED AC OUTLETS: Easily power up to 4 of your devices or medium appliances with grounded AC outlets for each
15-WATT USB FAST-CHARGE PORTS: Quickly charge your smartphones, tablets, or other mobile devices from the convenient USB-A and USB-C ports
PENTAGON PROTECTION SAFETY AND CETL CERTIFIED: Built-in protection for overtemperature, reverse polarity, overvoltage, low-voltage alarm, and low-voltage cutoff
2-YEAR WARRANTY: Industry-leading 2-year warranty provides complete peace of mind
COBRA REMOTE COMPATIBLE: Monitor and charge devices with fast charge USB from anywhere inside your vehicle
LED DIGITAL DISPLAY: The LED display will show you voltage (V), kilowatts (kW), watts (W), and error codes
INDUSTRY-LEADING SAFETY: When you need safe and reliable portable power, nothing comes close to a Cobra
RUGGED INDUSTRIAL DESIGN: Designed to look and work great in your car, truck, RV, or semi
2 RED AND 2 BLACK 48-IN. #2 AWG CABLES: Includes heavy-duty direct-to-battery cables to run your appliances within easy reach
Specifications:
Inner Carton Quantity: 2
Individual Package Dimensions (L x W x H, Weight): 17.9 x 12.6 x 8.5 in., 12.9 lbs.
Product Dimensions (L x W x H, Weight): 13.07 x 10.47 x 4.72 in., 7.83 lbs.
Input Voltage Rating: 13.0000 VOLT
Output Voltage Rating: 115.0000 VOLT
RMS Power: 3000.0000 WATT
Power Source: Hardwired
Protection Features: Pentagon Protection
Peak Power Rating: 6000.0000 WATT
Primary Color: Black
Country of Origin: China
Free Freight: Y
Individual Packaging: Retail
Manufacturer Color: Black
Returnable: Yes
Warranty Period: 2-year
Battery Information: Product does not require a battery
PET-345168
| | |
| --- | --- |
| Color: | Black |
| Country of Manufacture: | China |
| Dimensions: | 13.07 x 10.47 x 4.72 in., 7.83 lbs. |
| Manufacturer: | Petra |
| Warranty?: | 2 Years |
| Watts: | 3,000 Watts |
| Weight: | 8.00 |