//
//
//

SAME DAY SHIPPING*
Model#: 1100-80D
Stock#: OK-1100-80D
UPC/GTIN/EIN: 21844567221
Occunomix Hot Rods Hand Warmer Heat Packs (Pack of 5)
$4.99
Direct Ship
Ships in: 1+ month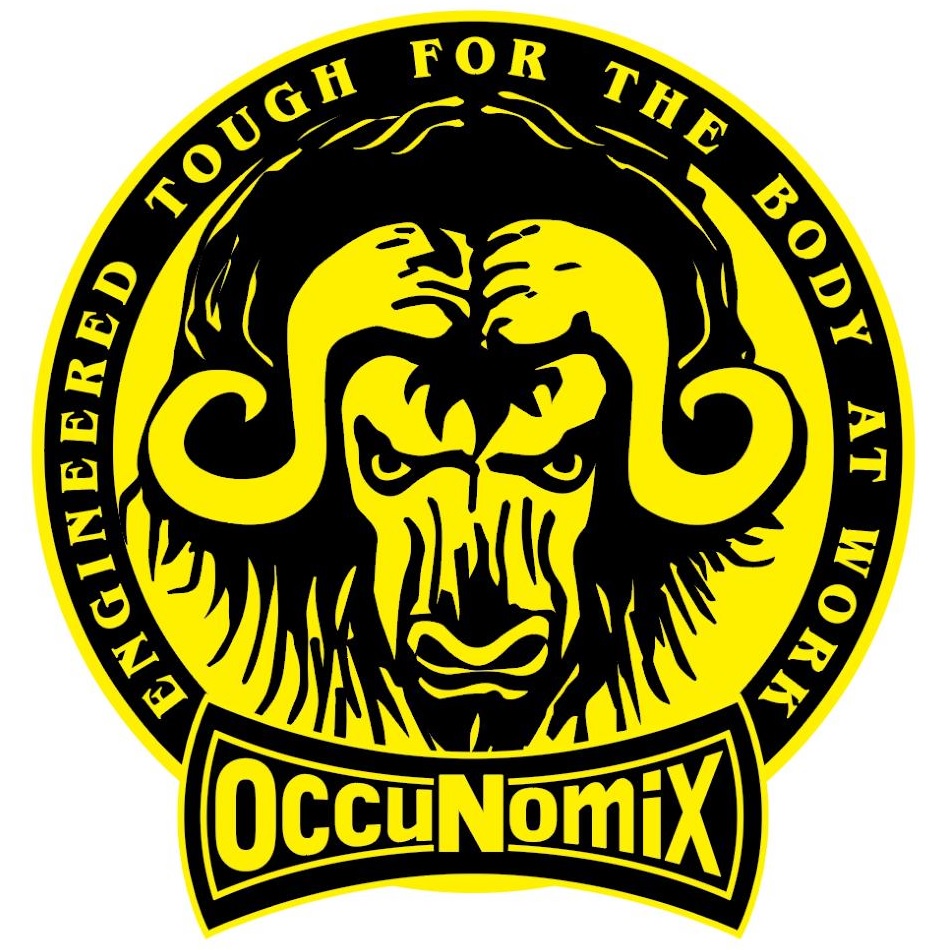 ---
Occunomix Hot Rods Hand Warmer Heat Packs (Pack of 5)
The Occunomix Hot Rods Hand Warmer Heat Packs keep your fingers and hands warm when the weather is unbearably cold out. These convenient warming packs can last up to 5 hours, are air activated, time released and disposable. The Hot Rods contain a mixture of iron powder, water, verniculite, cellulose, activated carbon and salt that makes it lightweight and soft thus coining the term "run on air". As soon as the package is opened, the oxidation process takes flight which initiates the heat release. This technology is the same warming technology used by National Ski Patrol, Artic and Antartica exlorers, and even the military worldwide. Even better, if you do not need these warming packs for the full amount of time, just air-tight seal them in their own zip-seal polybag, or place in an air-tight container. As long as oxygen is not able to get to them, the heat release will not function. Once they are exposed to oxygen again, the heat release will continue.
Features:
Just open to activate.
Warms in minutes.
Hand warmers last 7-11 hours.
Disposable.
Easy to replace.
Inexpensive enough to use every day.
Biodegradable, won't harm the environment.
Safe, dry and clean.
Nontoxic, odorless
No shaking necessary.
Shelf life of four years.
OK-1100-80D
| | |
| --- | --- |
| Manufacturer: | OccuNomix |
| Weight: | 0.10 |