//
//
//

SAME DAY SHIPPING*
Model#: C-OK-LUX-SWTLH
Stock#: C-OK-LUX-SWTLH
OccuNomix Classic Lightweight Hoodie
Multiple Options Available
$39.99
Please select an option below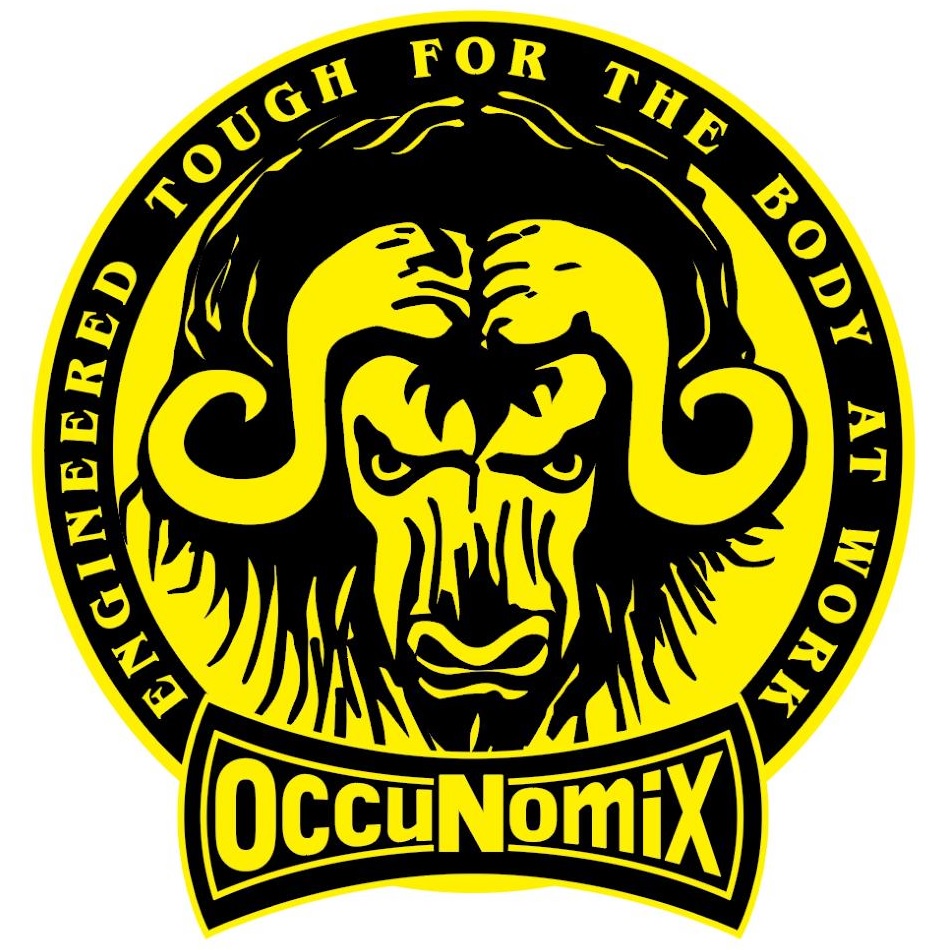 ---
OccuNomix Classic Lightweight Hoodie
Features:
Class 2
2" Silver reflective tape
50% ANSI Polyester / 50% Cotton fabric provides breathability and comfort
6 oz. fabric weight
Pocket: 1 Pouch
ASTM F 2732 Temperature Rating: 11° – 53°F
The OccuNomix Classic Lightweight Hoodie is ideal for the job site. The hoodie keeps you warm while still being breathable to allow for comfort when you get down to work. The reflective tape makes this a class 2 garment. The polyester gives the hoodie slight water resistance which helps wick moisture away. The cotton fabric makes it easy to wash and dry.
C-OK-LUX-SWTLH
OK-LUX-SWTLH-2XL
OK-LUX-SWTLH-L
OK-LUX-SWTLH-M
OK-LUX-SWTLH-XL
OK-LUX-SWTLH-Y3X
OK-LUX-SWTLH-Y4X
OK-LUX-SWTLH-Y5X
OK-LUX-SWTLH-YS