//
//
//

SAME DAY SHIPPING*
Model#: C-MK-S5003
Stock#: C-MK-S5003
UPC/GTIN/EIN: 801094258724 / 801094258731
ML Kishigo Class 2 Surveyors Vest
Multiple Options Available
$69.99 to $79.99
Please select an option below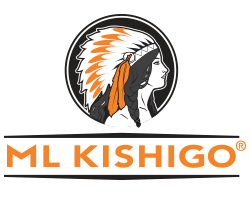 ---
ML Kishigo Class 2 Surveyors Vest
Features:
Padded neck for comfort
Heavy-duty black bottom
Mesh back
Polyester front
The ML Kishigo Class 2 Surveyors Vest is designed for the job site and long term wear. The padded neck prevents rubbing while the mesh back provides a breathable wear. The heavy-duty black bottom extends wear life by keeping the vest clean as you reach into truck beds or lift equipment on the job site.
C-MK-S5003
MK-S5003-L
MK-S5003-M
MK-S5003-XL