//
//
//

SAME DAY SHIPPING*
Model#: C-495-48-22-8292
Stock#: C-495-48-22-8292
Multiple Options Available
$9.99 to $11.99
Please select an option below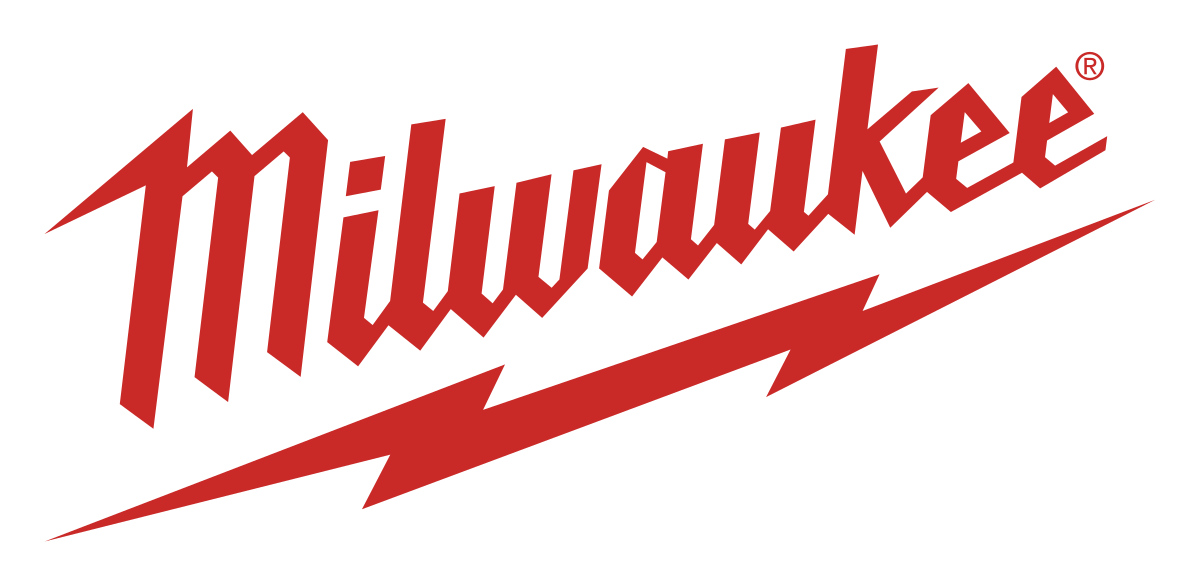 ---
Milwaukee Bucket Hook
Features:
Durable Impact Resistant Construction
Survives In All Weather
Fits Standard Eyelets on Tool Aprons and Bags
Secure Fit
Specification:
Fits 2" or 3" buckets
100lb Weight Capacity
Durable Polymer
The Milwaukee Bucket Hooks are used to hang tool aprons, oval bags, other storage solutions, and specialized power utility tools on 2" or 3" utility truck buckets. The bucket hooks are compatible with standard eyelets on tool aprons and bags. They are made of an impact-resistant polymer that resists cracking and chipping that provide users with durability. These hooks survive all weather conditions.
C-495-48-22-8292
495-48-22-8292
495-48-22-8293