//
//
//

SAME DAY SHIPPING*
Model#: 49-22-0175
Stock#: 495-49-22-0175
UPC/GTIN/EIN: 04524218003
Milwaukee 6 Inch Flat Boring Bit 8 Piece Universal Set
$25.99

Get it by Oct 03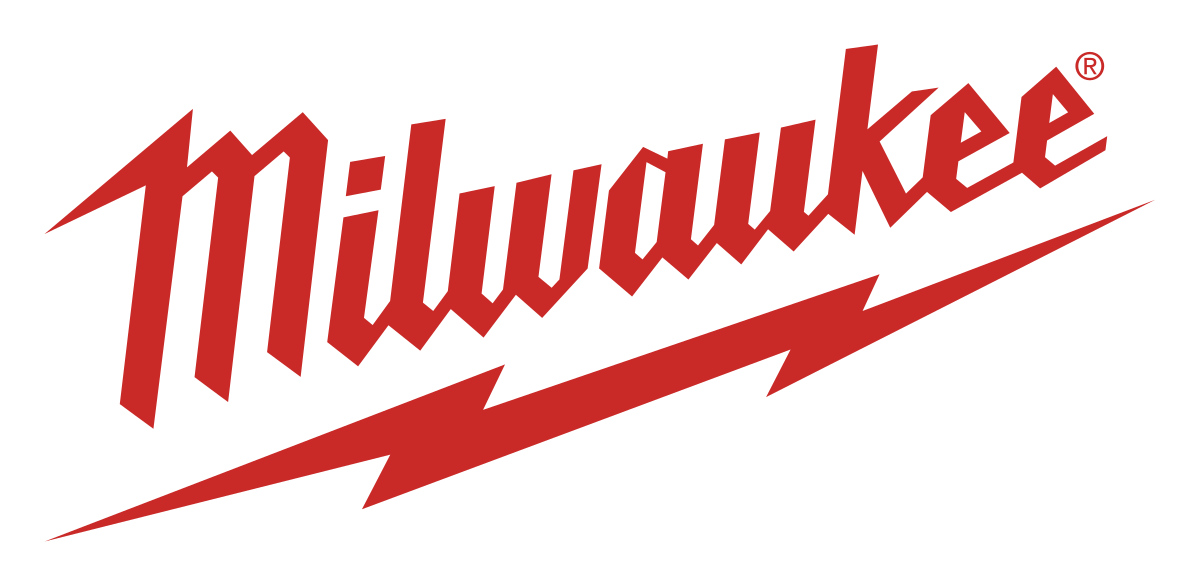 ---
Milwaukee Flat Boring Bit 8 Piece Universal Set
Features:
Sharp cutting edge for easy boring, faster chip removal, and reduced vibration
1/4" quick-change hex shank
Double wing spurs for fast and clean hole cutting
The Milwaukee 6 Inch Flat Boring Bit 8 Piece Universal Set is the go-to set for boring small, clean holes in a variety of materials. The double wing spurs allow for fast and calean cutting, while also reducing vibration. The universal QUIK-LOK allows for quick changes between sizes and to reach hard areas.
Kit Includes:
3/8"
1/2"
5/8"
3/4"
7/8"
1"
1-1/8"
6" QUIK-LOCK Extension
Carrying Case
495-49-22-0175
Bit Diameter:
1"
1-1/8"
1/2"
3/4"
3/8"
5/8"
7/8"
Components/Pieces:
8
Manufacturer:
Milwaukee Electric Tool
Weight:
2.00