//
//
//

SAME DAY SHIPPING*
Model#: 83302NP00KK
Stock#: KG-83302NP00KK
UPC/GTIN/EIN: 8023577054629
$584.99
THIS ITEM SHIPS FOR FREE!
Direct Ship Typically ships in 2 - 5 business days.
Ships in: 1+ month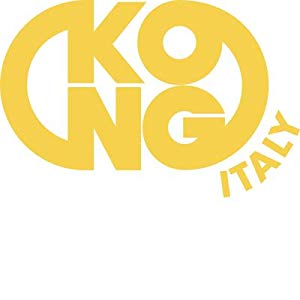 ---
Kong Double Rolley
Features:
Locking mechanism
Nylon pulleys
Aluminum construction
The Kong double rolley is ideal for cable rescues and evacuations on ropes up to 60mm. The double nylon pulleys and sliding bushing create a smooth operation when time is critical. The locking lever provides maximum security once positioned on the cable.