//
//
//

SAME DAY SHIPPING*
Model#: C-KA-WHE00097
Stock#: C-KA-WHE00097
Kask Zenith X2 Type 2 Helmet
Multiple Options Available
$149.95
THIS ITEM SHIPS FOR FREE!
Please select an option below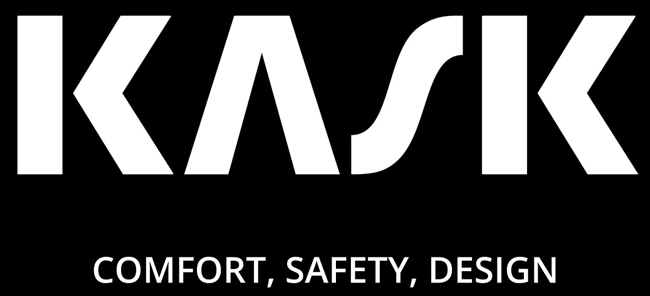 ---
ANSI Z89.1 Type I, Type II - Class E
D-CORE TECHNOLOGY: Low-density inner shell component optimized for top impacts
HD CROWN PROTECTION: High-density internal shell component optimized for all-around impacts
Kask Zenith X2 Type 2 Helmet
The Kask Zenith X2 Type 2 Helmet has an HD Polypropylene shell and a soft PA nylon headband. This X2 helmet is one size fits most. It has a 3-year guarantee and a shelf life of 10 years.
Features:
ANSI Z89.1 Type I, Type II - Class E
D-CORE TECHNOLOGY: Low-density inner shell component optimized for top impacts
HD CROWN PROTECTION: High-density internal shell component optimized for all-around impacts
DRY+: Moisture-wicking fabric that enhances the wearer's comfort
CLICK-IN SYSTEM: Padding attachment system that easily clicks in and out
ADAPTIVE FIT SYSTEM: Size adjustment system that adapts to head shapes to create a personalized, secure fit
ADVANCED CHINSTRAP: Adjustable, eco-leather chinstrap with EN color-coded fastener
COLOR-CODED FASTENER: Lime color clasp indicates that the helmet meets EN 12492 standard
EASY CLICK: Designed with integrated slots ready for eye and face protection
Standards:
ANSI Z89.1 Type I, Type II - Class E All-around protection against impact and penetration including front, rear, and sides.
EN 12492
Protection against side, front, and rear impacts
Shock energy absorption capacity (Clauses 4.2.1.2 - front,
4.2.1.3 - lateral, 4.2.1.4 - rear) Penetration (Clause 4.2.2) Retention system strength (Clause 4.2.3)
Retention system effectiveness (Clause 4.2.4)
Available Colors:
White (WHE00097-201)
Red (WHE00097-204)
Orange (WHE00097-203)
Yellow (WHE00097-202)
Blue (WHE00097-208)
Light Grey (WHE00097-215)
Dark Grey (WHE00097-209)
Black (WHE00097-210)
C-KA-WHE00097
Country of Manufacture:
United States
Manufacturer:
KASK HELMETS
Material:
HD Polypropylene
Soft PA Nylon
Shelf Life:
10 years
Standards:
ANSI Z89.1 Type I Class E
EN 12492
Temperature:
-22°F / +122°F
KA-WHE00097-201
KA-WHE00097-202
KA-WHE00097-203
KA-WHE00097-204
KA-WHE00097-208
KA-WHE00097-209
KA-WHE00097-210
KA-WHE00097-215