//
//
//

SAME DAY SHIPPING*
Model#: C-JER-EZE1000
Stock#: C-JER-EZE1000
Jershon Level-Eze Automatic Ladder levelers
Multiple Options Available
$115.00 to $128.98
THIS ITEM SHIPS FOR FREE!
Please select an option below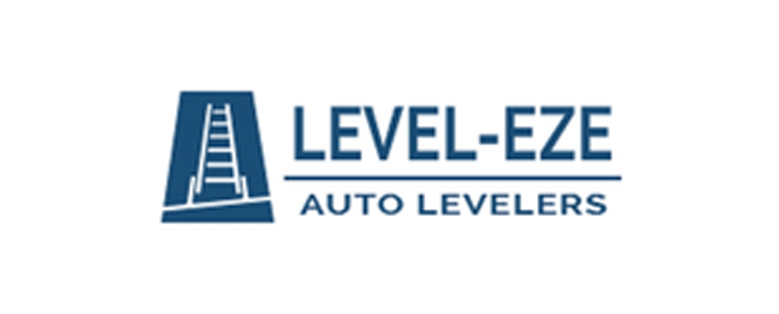 ---
Levelers instantly and automatically adjusts to any uneven surface. No levers, locks or pins to manually adjust
Fits any width or length of aluminum or fiberglass extension or straight ladder
Legs automatically adjust up to 9 inches allowing for use with steps and sloped terrain
Levelers are easily installed in the field, or can be purchased factory installed from most ladder manufacturers
Jershon Level-Eze Automatic Ladder levelers
Your lightweight leveler solution. Only Adds 4-6 lbs to the total ladder weight. Can be installed on any brand, width, or length of straight or extension ladders made of aluminum, or fiberglass. Does not affect the Duty rating of the ladder when installed per the manufacturer installation instructions. Made to last the life of the ladder and to withstand daily professional use in all weather conditions. Made in the USA.
Features:
Levelers instantly and automatically adjusts to any uneven surface. No levers, locks or pins to manually adjust
Fits any width or length of aluminum or fiberglass extension or straight ladder
Legs automatically adjust up to 9 inches allowing for use with steps and sloped terrain
Levelers are easily installed in the field, or can be purchased factory installed from most ladder manufacturers
Tested to meet or surpass all current and proposed U.S.A. and other International safety standards
Unconditional one-year part replacement warranty with proof of purchase
Available Models:
Auto Ladder Leveler with Swivel Feet EZE1000-2
Auto Ladder Leveler (NO Feet) EZE1000-1
C-JER-EZE1000
| | |
| --- | --- |
| Country of Manufacture: | United States |
| Manufacturer: | Jershon | Level-EZE |
JER-EZE1000-1
JER-EZE1000-2