//
//
//

SAME DAY SHIPPING*
Model#: C-BB-SKC6FN
Stock#: C-BB-SKC6FN
Ironclad Command A6 Cut Level Foam Nitrile Work Gloves
Multiple Options Available
$8.99 to $10.55
Please select an option below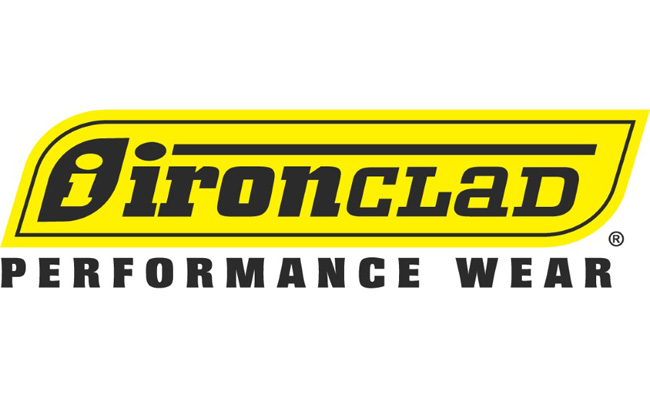 ---
Ironclad Command A6 Cut Level Foam Nitrile Work Glove
Features:
Touchscreen compatible coating
Nitrile reinforced saddle
Cut Resistant
The Ironclad Command A6 Foam Nitrile Work Glove is designed to keep your hand safe and for longer work life. Technology is in everything we do, Ironclad developed these gloves for the modern work environment. The touchscreen compatibility comes from the conductive palm coating. The cut resistance comes from the 18 gauge HPPE and steel fiber knit to provide protection from accidental cuts. The foamed nitrile coating on the palm provides a secure grip in almost any environment.
Available Sizes:
Small (BB-SKC6FN/S)
Medium (BB-SKC6FN/M)
Large (BB-SKC6FN/L)
X-Large (BB-SKC6FN/XL)
2X-Large (BB-SKC6FN/XXL)
C-BB-SKC6FN
Manufacturer:
Ironclad
Standards:
ANSI Cut Level A6
EN 388 Abrasion 4
EN 388 Tear 4
EN 388 Puncture 2
EN 388 TDM Cut E
BB-SKC6FN/L
BB-SKC6FN/M
BB-SKC6FN/S
BB-SKC6FN/XL
BB-SKC6FN/XXL