//
//
//

SAME DAY SHIPPING*
Model#:
Stock#: FOR-31165
Forestry Digital Compass / Clinometer
$198.00 Save $103.99 (34%)
THIS ITEM SHIPS FOR FREE!

Get it by Mar 29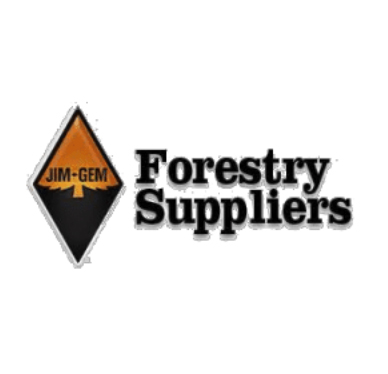 ---
Forestry Digital Compass / Clinometer
This small, lightweight instrument fits easily into a pocket, but it is as dependable and rugged as conventional models. Simple push-button operation and an intuitive interface that's easy to both learn and read makes the DCC-1 the hands-down choice for site survey in satellite installation. And since there are no capsules that can freeze, crack or require maintenance, the DCC-1 is less expensive over the life of the instrument.
With features that outperform conventional analog models, the DCC-1 is sure to become the instrument of choice for communications specialists and installers across north America. Able to withstand the rigors of everyday use, the DCC-1 can take a real licking, unlike conventional models. There are no capsules to break or leak, meaning fewer costly repairs and more uptime.
As a combination tool that can replace aging and damaged models, the DCC-1 features an azimuth compass (0-360°) graduated in 1° increments, and is accurate to 2.5°. The clinometer measures -90° to +90° and is graduated in 0.1° increments with accuracy to 0.2°. Single-button operation guides users through multiple functions and readings, and users can switch from compass to clinometer with just one push. The backlit easy-to-read LCD display provides large, legible numbers, even in low-light conditions, reducing errors. Built-in magnetic declination and easy calibration. Operates on a single 1.5V AA battery. Manufactured in Sweden to stringent quality standards and features a 1-year limited warranty. Lanyard and neoprene case included.