//
//
//

SAME DAY SHIPPING*
Model#:
Stock#: CEM-IGK2-14-9B
Cementex Rubber Insulating Hot Glove Kit (9)
$351.99
THIS ITEM SHIPS FOR FREE!
Direct Ship
Ships in: 1+ month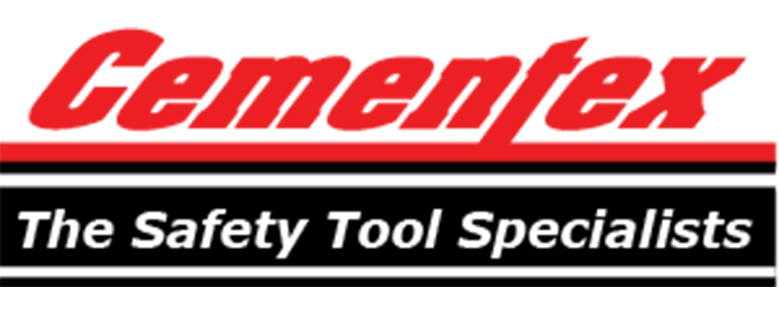 ---
Cementex Rubber Insulating Hot Glove Kit (9)
Class 2 (Max. Use Voltage 17,000AVC / 25,000VDC)
Rubber Insulating Glove Kit
This is a special order item. Please allow 1-2 weeks for delivery
Includes Rubber glove
Outer leather glove
Kit bag
Size: 9
Manufactured using natural rubber in ISO manufacturing facilities the rubber insulating gloves provided by Cementex Products Inc. are compliant with OSHA 1910.137, OSHA 1910.268, NFPA 70E, CSA Z462, and exceed the ASTM 0120 and European EN60903 standards for use around Electrical Hazards and Arc Flash Protection.
These gloves are made of natural rubber construction offering the required dielectric properties combined with flexibility, strength, and durability. Gloves feature rolled cuffs and are anatomically shaped thereby reducing hand fatigue. Each glove is chlorinated for maximum comfort.

OSHA Certification Requirements
All Cementex gloves ship tested and certified according to OSHA regulation 1910.137(b)(2)(xii) which states the employer shall certify that equipment has been tested in accordance with the requirements of paragraph (b)(2)(viii), (b)(2)(ix), and (b)(2)(xi) of this section.
The certification shall identify the equipment that passed the test and the date it was tested.