//
//
//

SAME DAY SHIPPING*
Model#: C-CA-CA1904-10.5D
Stock#: C-CA-CA1904-10.5D
Carolina Men's 10-Inch Linemen Composite Toe Waterproof Work Boots
Multiple Options Available
$218.99
THIS ITEM SHIPS FOR FREE!
Please select an option below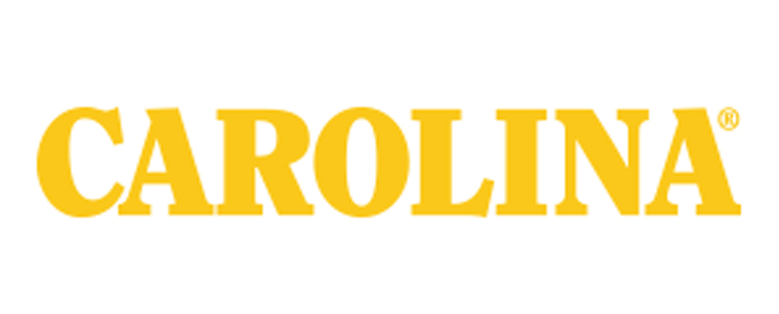 ---
Cork Harness Leather Upper
Composite Safety Toe Cap
Waterproof SCUBALINER
Carolina Men's 10-Inch Linemen Composite Toe Waterproof Work Boots
Known for their endurance, these men's 10" comp toe waterproof linesman boots are rugged, sturdy, and dependable. They're crafted with the waterproof SCUBALINER, fortified with a heavy-duty steel right and left linesman shank, and set on a heavy-duty Vibram rubber outsole.
Features:
Cork Harness Leather Upper
Composite Safety Toe Cap
Waterproof SCUBALINER
Taibrelle Lined
Removable AG7 Polyurethane Footbed
Electrical Hazard Rated
Heavy Duty Steel "Right and Left" Linesman Shank
Welt Construction
Vibram Austin One-Piece Rubber Outsole
Specifications:
AG7 Footbed - Supreme quality polyurethane comfort system with enhanced arch support.
Electrical Hazard - Footwear tested by an independent lab that can withstand applications of 18,000 volts at 60hz for one minute without leakage.
Composite Toe - A Non-Metallic Safety Toe for environments where steel is not appropriate. Reduced cold transfer in cooler environments and meets the ASTM Standards for compression and impact testing rating of ASTM F2413-18.
Slip Resisting - Soles designed and constructed with materials to meet the standard for slip resistance.
Vibram - The Vibram brand is recognized for its high-performance soling products used in rugged, outdoor, and service footwear. VIBRAM and the Yellow Octagonal Label are registered trademarks of VibramS.p.A. of Italy. Quabaug Corporation, North Brookfield, MA, is the North American manufacturer of Vibram soling products under an exclusive license.
Waterproof Scubaliner - Carolina's Exclusive Proprietary Waterproof Lining System
Available Sizes:
Regular: 7, 8, 8.5, 9, 9.5, 10, 10.5, 11, 11.5, 12, 13, 14
Wide: 8, 8.5, 9, 9.5, 10, 10.5, 11, 11.5, 12, 13
C-CA-CA1904-10.5D
Color:
Brown
Features:
Composite Safety Toe
Slip Resistant
Waterproof
Height (Generic):
10"
Manufacturer:
Carolina
Material:
Composite
Full-grain leather upper
Polyurethane
Steel Shank
Standards:
ASTM F2413-18
CA-CA1904-10.5D
CA-CA1904-10D
CA-CA1904-10EE
CA-CA1904-11D
CA-CA1904-11EE
CA-CA1904-12EE
CA-CA1904-13D
CA-CA1904-13EE
CA-CA1904-14D
CA-CA1904-8.5D
CA-CA1904-8D
CA-CA1904-9.5EE
CA-CA1904-9D
CA-CA1904-9EE