//
//
//

SAME DAY SHIPPING*
Model#: C-BLK-F9-30C
Stock#: C-BLK-F9-30C
Black Stallion TruGuard 200 FR Green Cotton Welding Jacket
Multiple Options Available
$19.99 to $31.99
Please select an option below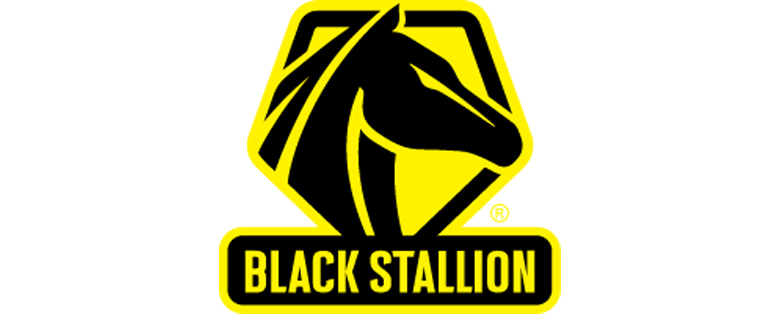 ---
Black Stallion TruGuard 200 FR Cotton Welding Jacket, Green
Features:
9 oz. flame-resistant treated cotton
Leather reinforcements on all snaps
Scribe and inside pockets
The Black Stallion TruGuard 200 FR Cotton Welding Jacket is designed for welding from the leather reinforced snaps to convenient pockets. Starting with the material the 9-ounce flame-resistant treated cotton is great protection against sparks and slag and falls below the waist for more protection. The Scribe pocket is large enough to fit welding pencils, soapstone, and paint markers. While the interior pockets let you keep personal belongings safe from the environment. With six buttons all the way up to the collar this helps reduce the chance of stray sparks getting underneath.
Available Sizes:
Small (BLK-F9-30C-S)
Medium (BLK-F9-30C-M)
Large (BLK-F9-30C-L)
X-Large (BLK-F9-30C-XL)
2X-Large (BLK-F9-30C-2XL)
3X-Large (BLK-F9-30C-3XL)
4X-Large (BLK-F9-30C-4XL)
5X-Large (BLK-F9-30C-5XL)
6X-Large (BLK-F9-30C-6XL)
C-BLK-F9-30C
| | |
| --- | --- |
| Manufacturer: | Black Stallion |
BLK-F9-30C-2XL
BLK-F9-30C-3XL
BLK-F9-30C-4XL
BLK-F9-30C-5XL
BLK-F9-30C-6XL
BLK-F9-30C-L
BLK-F9-30C-M
BLK-F9-30C-S
BLK-F9-30C-XL