//
//
//

SAME DAY SHIPPING*
Model#: C-AGU-00-420
Stock#: C-AGU-00-420
Armor Guys Kyorene Pro Gray A4 Cut Level Gloves
Multiple Options Available
$8.59 to $8.99
Please select an option below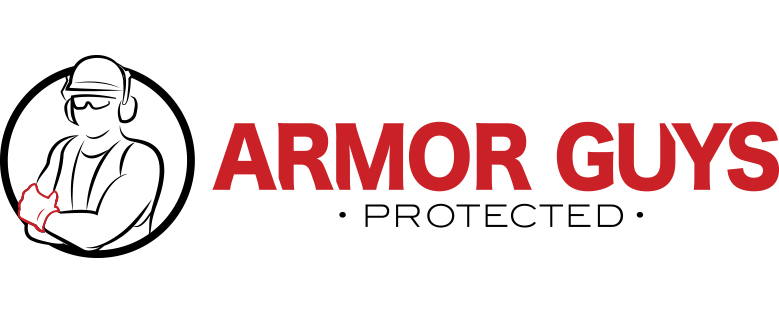 ---
Armor Guys Kyorene Pro Gray A4 Cut Level Gloves
Features:
Reinforced Thumb Crotch for Extended Wear
Touch Screen Compatible
Bacterio-Static Kills Harmful Bacteria
Thermal Regulating to Keep the Hands Comfortable
Odor Neutralizing to Keep the Gloves Smelling Fresh
The Armor Guys Gray Kyorene Pro A4 Cut Resistant Gloves are ideal for the workplace they are cut-resistant thanks to the 18g Grey Kyorene Pro and the Graphene A4 liner. They feature a reinforced thumb for extended wear. The gloves are ergonomically shaped for a superior fit and thermal regulating to keep the hands comfortable. The Bacterio-static kills bacteria and keeps odors neutralized to keep the gloves smelling fresh.
Available Sizes:
X-Small (AGU-00-420/XS)
Small (AGU-00-420/SM)
Medium (AGU-00-420/MD)
Large (AGU-00-420/LG)
X-Large (AGU-00-420/XL)
2X-Large (AGU-00-420/XXL)
C-AGU-00-420
Manufacturer:
Armor Guys
Standards:
ANSI Abrasion 4
ANSI Cut Level A4
ANSI Puncture 4
EN 388 Abrasion 4
EN 388 Coup Cut 4
EN 388 Puncture 2
EN 388 TDM Cut D
EN 388 Tear 4
AGU-00-420/LG
AGU-00-420/MD
AGU-00-420/SM
AGU-00-420/XL
AGU-00-420/XS
AGU-00-420/XXL