//
//
//

SAME DAY SHIPPING*
Model#: C-AGU-04-311
Stock#: C-AGU-04-311
Armor Guys Extraflex Insulated Blue A4 Cut Level Winter Gloves
Multiple Options Available
$7.99 to $8.59
Please select an option below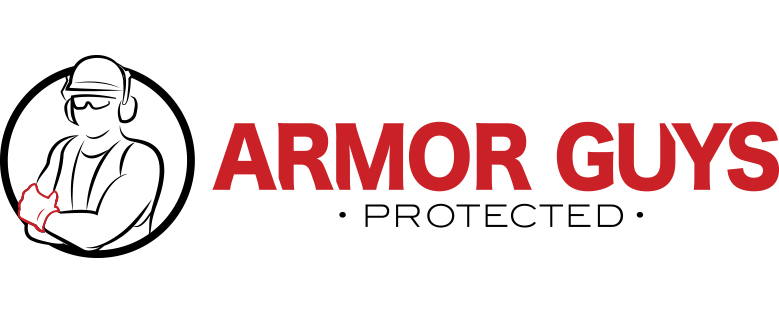 ---
Armor Guys Extraflex Insulated Blue A4 Cut Level Winter Gloves
Features:
Abrasion resistance
Wet grip abilities
Breathable coating
Specifications:
Liner

13g Insulation
A4 Liner with 7g Poly-Acrylic

Coating

HCT MicroFoam Nitrile Palm

Complies with

ANSI A4 Cut level
EN388 (4443D)
EN511 (X2X)
The Armor Guys Extraflex cut-resistant gloves are an excellent choice for hand protection. The high abrasion resistance is complemented by the abilities of the HCT MicroFoam nitrile palm which allows for exceptional wet grip. The breathable coating keeps your hands comfortable while maintaining their protective properties. Rated for protection from ANSI / EN388/ EN511 for cut resistance and cold weather.
C-AGU-04-311
Manufacturer:
Armor Guys
Standards:
ANSI Cut Level A4
EN 388 Abrasion 4
EN 388 Coup Cut 4
EN 388 Puncture 3
EN 388 TDM Cut D
EN 388 Tear 4
AGU-04-311-2X
AGU-04-311-3X
AGU-04-311-L
AGU-04-311-M
AGU-04-311-S
AGU-04-311-XL