//
//
//

SAME DAY SHIPPING*
Home
>
3M DBI-SALA ShockWave F2 100% Tie-Off Rescue Stretch Web Shock-Absorbing Lanyard 6 ft
Model#: 1246030
Stock#: DS-1246030
3M DBI-SALA ShockWave F2 100% Tie-Off Rescue Stretch Web Shock-Absorbing Lanyard 6 ft
$279.99 Save $108.00 (28%)
THIS ITEM SHIPS FOR FREE!

Get it by Dec 06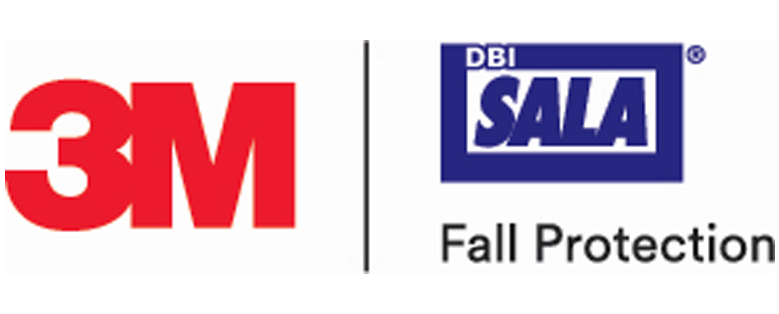 ---
Exclusive Vectran energy absorption system
Extremely compact and lightweight
Abrasion-resistant webbing
Available in a wide range of web styles and designs
3M DBI-SALA ShockWave F2 100% Tie-Off Rescue Stretch Web Shock-Absorbing Lanyard 6 ft
3M DBI-SALA EZ-Stop Shock Absorbing Lanyard is designed to tie off at the feet when no overhead anchorage is available. It features 3M's smallest and lightest shock absorber with unique Vectran energy management materials that help to provide cut and chemical resistance and efficient shock absorption, an ideal choice for user-friendly fall protection equipment.
Features:
Exclusive Vectran energy absorption system
Extremely compact and lightweight
Abrasion-resistant webbing
Available in a wide range of web styles and designs
User-friendly self-locking snap hooks
Built-in impact indicator
Ideal for the following applications: Construction, General Industrial, and Oil & Gas
DS-1246030
| | |
| --- | --- |
| Manufacturer: | 3M | DBI SALA |
| Weight: | 7.15 |