//
//
//

SAME DAY SHIPPING*
Model#: 05006125001
Stock#: WER-05006125001
UPC/GTIN/EIN: 4013288027276
Wera Tools 160 i VDE Insulated Screwdriver 6.5 x 150 mm
$11.55
Only 8 left at this price!

Get it by Sep 26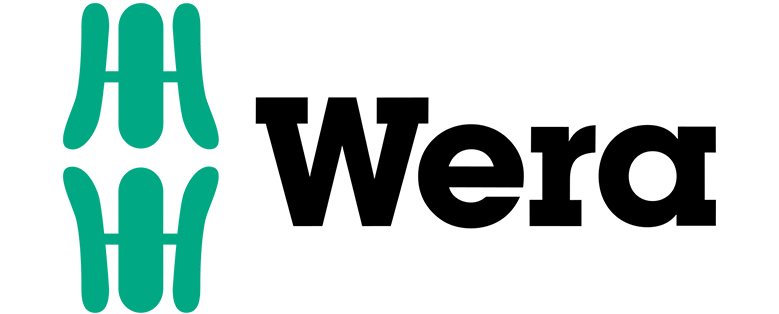 ---
Wera Tools 160 i VDE Insulated Screwdriver 6.5 x 150 mm
Features:
Insulated VDE blade for secure work at 1,000 volts
Lasertip etching for a secure fit
Anti-roll feature
The 160 i VDE Insulated Screwdriver is designed for use up to 1,000 volts. The ergonomic handle allows for a secure grip that can apply torque to your project. Lasertip etching creates a microscopic roughness that bites into the screw head to prevent slippage.
WER-05006125001
| | |
| --- | --- |
| Driver Type: | Flat |
| Manufacturer: | Wera Tools |
| Tool Style: | Individual Tools |
| Weight: | 0.28 |