//
//
//

SAME DAY SHIPPING*
Model#: 10000
Stock#: ZR-10000-SINGLE
ZRC Cold Galvanizing Compound Aerosol (Single)
$16.99

Get it by Feb 13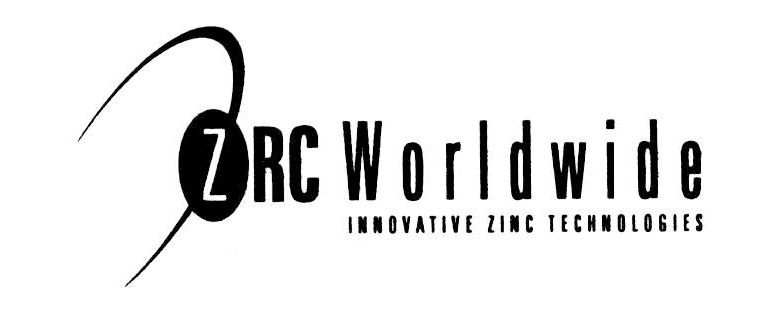 ---
ZRC 10000 Cold Galvanizing Compound Aerosol (Single)
The ZRC Cold Galvanizing Compound Aerosol has a high zinc content of "ultra-pure" zinc dust and a trade secret organic binder. ZRC's unmatched, unsurpassed, industry-leading and unique formula is a true galvanic anti-corrosion film that protects steel. The proof is in the photos – the performance of ZRC and GALVILITE is clearly superior!
*This item is only available for ground shipment to the lower 48 United States, Canada, and Mexico. All Cold Galvanizing sales are final.
Features:
The original cold galvanizing compound
Fifty years of proven success
True galvanic protection
Equivalent to hot-dip galvanizing
Single-component - Battleship gray finish
Apply by brush, roller or spray
Meets all USA VOC standards
Available in clog-free aerosol form
TEMPERATURE RESISTANCE (non-immersion):
Continuous: 350°F max/177°C max
Non-Continuous: 750°F max/399°C max
SALT FOG EXPOSURE: 2,852 Hours (ASTM B117)
PROHESION/QUV EXPOSURE: 2,000 Hours (ASTM D5894)
ZRC meets and exceeds SSPC-Paint 20 ( Specification for zinc-rich

primers

)
ZRC meets and exceeds SSPC-Paint 29 ( Specification for zinc dust sacrificial primer, performance-based.)
ZR-10000-SINGLE
Capacity:
12 Oz
Color:
Gray
Components/Pieces:
1
Country of Manufacture:
United States
Features:
95% Zinc
Finish:
Flat
Manufacturer:
ZRC Worldwide
Material:
Zinc Compound
Standards:
DOD-P-21035A
MIL-P-26915A
SSPC-Paint 20
SSPC-Paint 29
Type:
Cold Galvanizing Compound

WARNING

Cancer -

www.P65Warnings.ca.gov

.