//
//
//

SAME DAY SHIPPING*
Model#: FT-ALCSM
Stock#: WIR-FT-ALCSM
WireWerks LC Field-Installable Fiber Optic Connector (UPC) (Non-Splice)
$19.99
Direct Ship
Ships in: 1+ month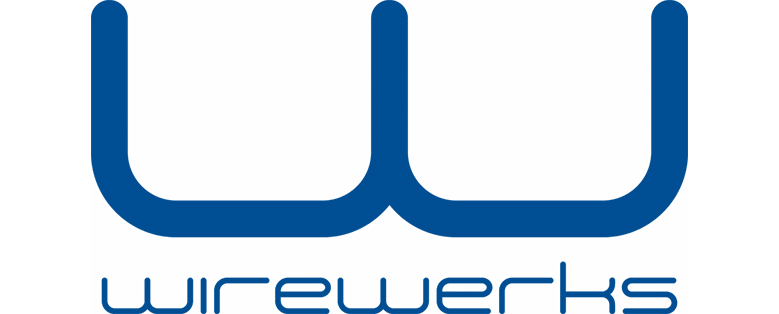 ---
WireWerks LC Field-Installable Fiber Optic Connector (UPC) (Non-Splice)
Features:
Fast, simple installation process with reliable, high-performance, high-yield results
Integrated Visual Fault Locator (VFL) for instant visual verification of termination
Common 3-Step Procedure for all connector types is easy to learn and repeat
Low Insertion Loss
No crimp, no epoxy and no polishing reduces installation time and cost
Follow TIA/EIA-568-C.3 color identification scheme for easy identification of fiber type; visually compatible with patch cords and connectivity that also follow the color ID scheme
Field terminable LC/UPC connector, OS2, 900µm, tight buffer

Wirewerks LC Field-Installable Fiber Optic Connector is a pre-polished, pre-assembled connector that eliminates the need for hand polishing and epoxy in the field, allowing fast, reliable, high-quality terminations in the field in less than 2 minutes from stripping to installation. Using a Visual Fault Locator (VFL), a 'light pipe' on the connector body provides instant visual verification of a successful installation. The connector comes with an assembly jig and fiber holder to ensure accurate alignment and fiber cleave when terminating. Wirewerks LC Field-Installable Fiber Optic Connectors are fully compatible with all standard LC connectors and are available in single-mode and multimode (50µm or 62.5µm) configurations for termination on 250µm or 900µm tight-buffered fiber.
Standards:
ANSI/TIA-568-B.3: Optical Fiber Cabling Component Standard
GR-326-CORE: Generic Requirements for Single Mode Optical Connectors and Jumper Assemblies.
TIA-604-10: Fiber Optic Connector Intermateability Standard - Type LC
IEC61754-20: Fibre Optic Connector Interfaces - Part 20: Type LC connector family
UL 94: Tests for Flammability of Plastic Material for Parts in Devices and Appliances.
RoHS: Directive on Restriction of Hazardous Substances
WIR-FT-ALCSM
| | |
| --- | --- |
| Manufacturer: | WireWerks |
| Weight: | 0.04 |