//
//
//

SAME DAY SHIPPING*
Model#: C-TL-1428
Stock#: C-TL-1428
Tillman 1428 Top Grain/Split Cowhide Back with Seamless Forefinger Drivers Gloves
Multiple Options Available
$11.99 to $138.99
Please select an option below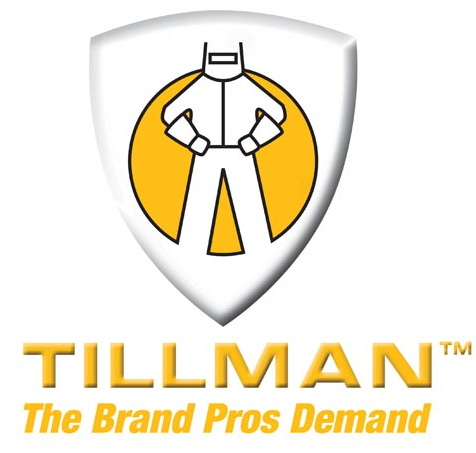 ---
Tillman 1428 Top Grain/Split Cowhide Back with Seamless Forefinger Drivers Gloves
Features:
Offers the same shape as your hand for a great feel
Heavy-duty top grain pearl Cowhide palm
Tillman's legendary bourbon cowhide split leather back
Unlined
Cotton lined back for added protection
Seamless forefinger great for spot or light welding
Stitched with Dupont™ Kevlar® to withstand heat
Keystone thumb
The double stitching on the forefinger provides extra strength
The Tillman 1428 Top Grain/Split Cowhide Back with Seamless Forefinger Drivers Gloves and is enhanced with Kevlar® stitching. These gloves are ideal for spot welding. The cinch wrist adds protection from slag while the seamless forefinger gives you the dexterity you need to make precise welds.
C-TL-1428
TL-1428/2X
TL-1428L
TL-1428M
TL-1428XL