//
//
//

SAME DAY SHIPPING*
Sticklers Fiber Optic Cleaning Sticks (VS)
$279.99
THIS ITEM SHIPS FOR FREE!

Get it by Jun 14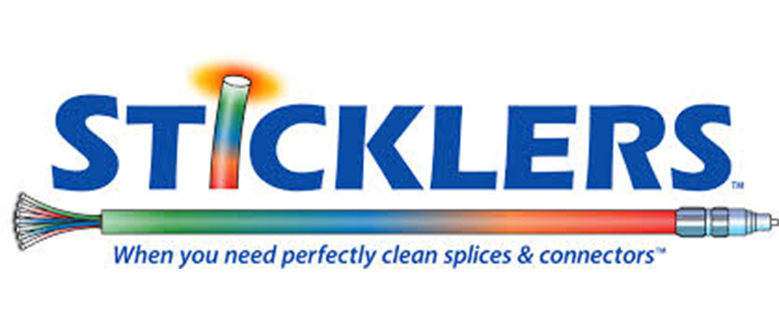 ---
Sticklers Fiber Optic Cleaning Sticks (VS)
For Std/Commercial Use
- Cleanstixx swabs rotate off-center for the best possible cleaning of endface
- Only Cleanstixx swabs clean entire endface NOT JUST CONTACT AREA
- The molded tip out cleans foam or cloth swabs and are less likely to leave behind lint or fibers assortment kit
20 sticks of both the S25 & P25 sizes with 10 Sticks of the S12 size. 50 Stixx per box.