//
//
//

SAME DAY SHIPPING*
Model#:
Stock#: MIC-CCU125
Sticklers Fiber Connector Cleaner (1.25mm)
$105.99
THIS ITEM SHIPS FOR FREE!

Get it by Feb 13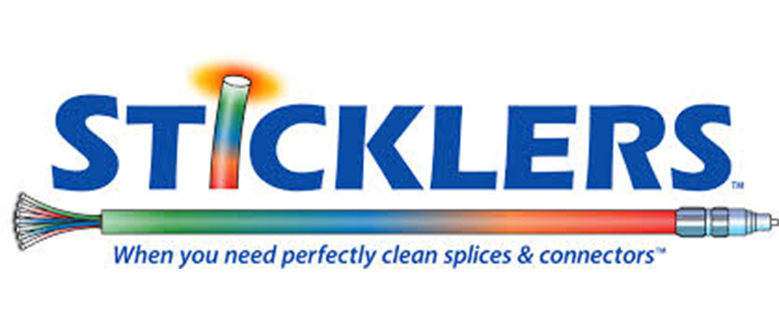 ---
Sticklers Fiber Connector Cleaner (1.25mm)
1.25mm CleanClicker Fiber Optic Connector Cleaner
The best-selling CleanClicker from Sticklers. This refillable, installer-grade tool delivers 750 cleanings per unit, making it extremely economical. The high-purity cleaning ribbon delivers perfect cleanings with just one click, so you really get 750+ clean connectors. Engineered for SC/APC, SC/UPC, FC/APC, FC/UPC, ST, E2000/UPC, E2000/APC, OptiTap and other hardened SC-sized connector systems and transceivers. This tool has the most gentle activation forces of any tool on the market, reducing the chance of damaging end-faces during cleaning. It also features the longest barrel length so it can operate in high fiber-count panels without disrupting the adjacent connectors.
• Cleans both unmated connector and connectors in the adapter
• 750+ cleaning capacity and refillable
• Unique Feature: Refills are sold in a pack of two cartridges (see below)
• Saves money and time without sacrificing cleaning performance