//
//
//

SAME DAY SHIPPING*
Model#: C-SO-JHWSDR
Stock#: C-SO-JHWSDR
Snap On Williams Screwdriver with Tab
Multiple Options Available
$33.31 to $50.99 Save $19.68 (37%)
Please select an option below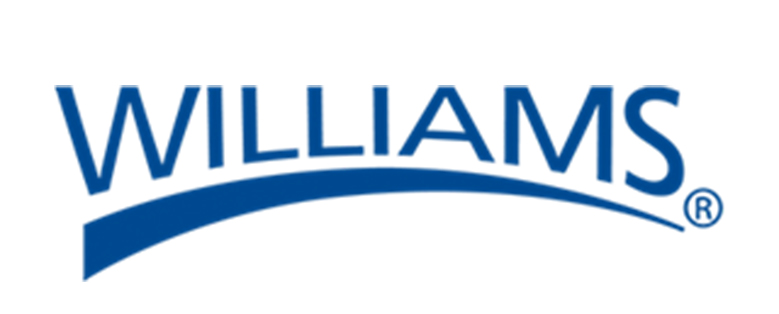 ---
Snap On Williams Screwdriver with Tab
Features:
Comfort-grip handle with thumb stop allow for added turning power without discomfort or slippage
Hi-polish chrome blades prevent corrosion and can be easily cleaned
Vapor-blasted tips grip fasteners and prevent chipping, extending tool life
The Snap On Williams Screwdriver with Tab is designed for those who work at height. The integrated tab gives this screwdriver a built-in anchor point. The comfort grip handle lets you turn with confidence while the vapor-blasted tip grips the faster to prevent slippage and protect the blade.
C-SO-JHWSDR
| | |
| --- | --- |
| Manufacturer: | Williams Tools |
SO-JHWSDR-22-TH
SO-JHWSDR-24-TH
SO-JHWSDR-26-TH
SO-JHWSDR-30-TH