//
//
//

SAME DAY SHIPPING*
Model#: 10528
Stock#: SLP-10528
Slice Ceramic Utility Knife Pointed Blades (3 Pack)
$21.99

Get it by Feb 10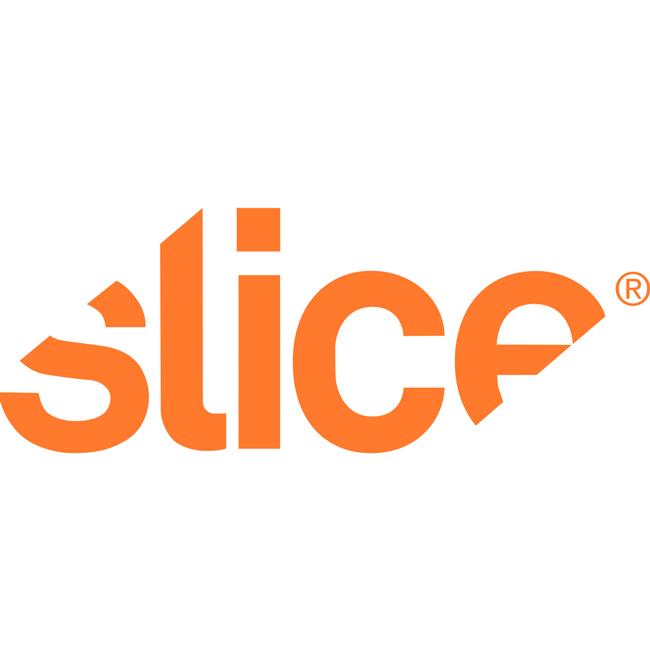 ---
Slice Ceramic Utility Knife Pointed Blades (3 Pack)
Features:
Blade type: pointed tip
Safer than traditional blades
Finger-friendly® edge cuts and scrapes effectively
Lasts up to 11.2x longer than metal blades
Fewer blade changes = fewer injuries
Reduces injuries, lowers costs
Non-sparking, non-conductive, non-magnetic
Chemically inert; never rusts
Oil and lubricant free
Pointed tip easily penetrates cutting materials
100 percent recyclable
Blade is safe from -40°C to 1600°C
Slice Ceramic Utility Knife Pointed Blades (3 Pack) have a pointed tip for cuts that require a piercing action. As with all Slice safety blades, the 10528 blades are non-sparking, non-magnetic, chemically inert, feature no oil coating, and never rust. The Slice proprietary finger-friendly® edge is safe to the touch, reducing injuries and lowering costs.
SLP-10528
Blade Type:
Pointed Tip
Features:
Finger-Friendly
Non-Conductive
Manufacturer:
Slice
Weight:
0.04