//
//
//

SAME DAY SHIPPING*
Model#: L-0562-1.8
Stock#: SK-L-0562-1,8
UPC/GTIN/EIN: 4030281180685
Skylotec SkySafe Pro Flex Y Twin Leg Lanyard with Steel Rebar Hooks
$280.99
THIS ITEM SHIPS FOR FREE!

Get it by Dec 01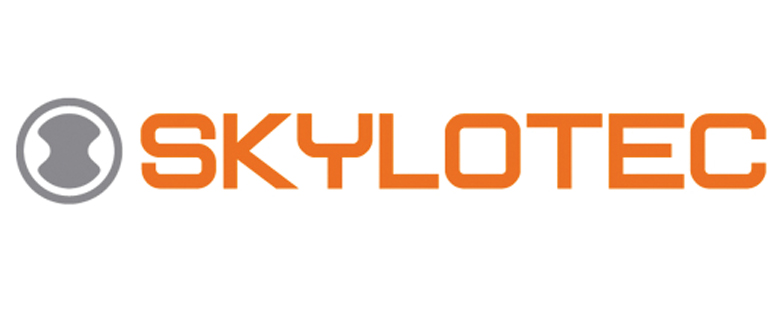 ---
Skylotec SkySafe Pro Flex Y Twin Leg Lanyard with Steel Rebar Hooks
The Skylotec SkySafe Pro Flex Lanyard with Steel Rebar Hooks is the new and revolutionizing twin leg lanyard that has a weight range of 110 lbs. to 308 lbs. This energy absorbing lanyard will always withstand a maximum impact of less than 6 kN at a maximum length of 5.74'. The SkySafe Pro Flex Lanyard will have a final impact resistance of 22 kN. This twin leg lanyard can be used for foot level tie-offs with a 12' free fall.
Features:
Art. no.: L-0562-1.8
Standard:

EN 354:2010, EN 355:2002

Int'l. standard: ANSI Z359.13-6/12ftFF:2013, AS/NZS 1891.1:2007, CSA Z259.11-05-E6:2010
Fall indicator: Yes
Max. service life: 4-6 Years
Rescue Loops: yes
Weight:

5.84 lbs

Carabiner on anchoring point side: FS 90 ST ANSI
Carabiner on belt side: KOBRA TW AL
Size: 1.8m
Material: Polyester, Steel
Strap material: Polyester
SK-L-0562-1,8
Attachment:
FS 90 ST ANSI
Capacity:
140 kg
Color:
Black
Connector Metal:
Steel
Connector Type:
Rebar Hook(s)
Length:
1.8m
Manufacturer:
Skylotec
Material:
Polyester
Steel
Number of Persons:
1
Standards:
ANSI Z359.13-6/12FTFF:2013
AS/NZS 1891.1:2007
CSA Z259.11-05-E6:2010
EN 354:2010
EN 355:2002
Type:
Foot-Level Tie Off
Weight:
6.40