//
//
//

SAME DAY SHIPPING*
Model#: L-0691-2
Stock#: SK-L-0691-2
UPC/GTIN/EIN: 4030281250005
Skylotec Lory Pro Positioning Lanyard
$244.99
THIS ITEM SHIPS FOR FREE!

Get it by Dec 06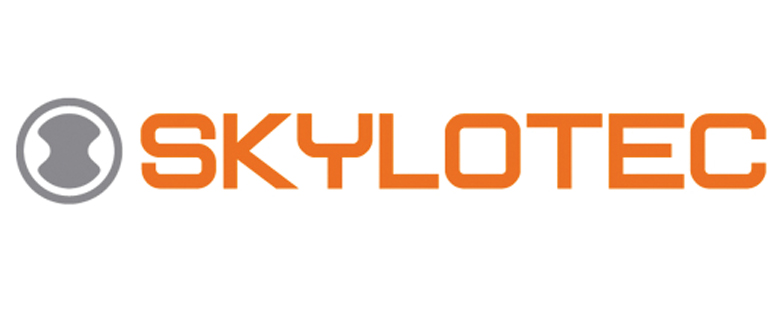 ---
Skylotec Set Lory Pro Positioning Lanyard
Skylotec's Set Lory Pro Positioning Lanyard is lightweight and adjustable. This positioning lanyard is equipped with a descender with a decent handle that ensures secured and controlled abseiling. The double-stop function blocks if the handle is pulled overly in a panic to provide extra safety. The 2-meter rope includes a protective sheath to offer protection from abrasive surfaces and smooth rope glide. A sewn eye is featured on each end along with an Ovaloy Tri Carabiner.
Specifications:
Rope Length: 2 m
Rope Diameter: 10.5 mm
Carabiner: Ovaloy Tri (Not Included)
ANSI Z359.4-2013
EN 358:1999
SK-L-0691-2
Connector Type:
Carabiner(s)
Diameter:
10.5 mm
Industry:
Rigging
Rope Access
Length:
2 m
Manufacturer:
Skylotec
Material:
Aluminum
Polyamide
Steel
Standards:
ANSI Z359.4-2013
EN 12841-C
EN 341
EN 358:1999
EN 795
Weight:
2.50