//
//
//

SAME DAY SHIPPING*
Model#: C-SK-G-1132-WS
Stock#: C-SK-G-1132-WS
Skylotec Ignite Proton Wind Harness
Multiple Options Available
$565.99
THIS ITEM SHIPS FOR FREE!
Please select an option below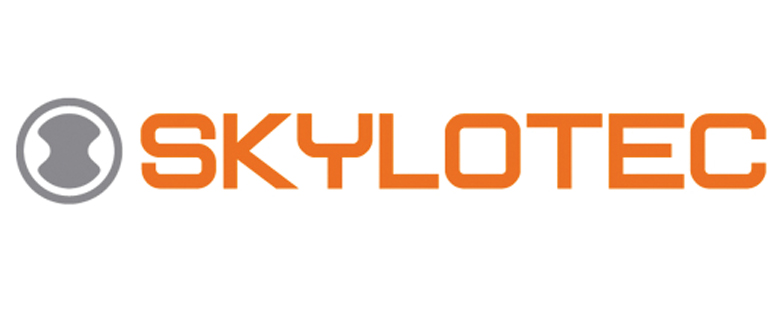 ---
ergonomic high-tech padding Airpad
color coding to identify the main anchoring points
tool eyelets and gear loops for every purpose
Skylotec Ignite Proton Wind Harness
The Skylotec G-1132-WS Ignite Proton Wind Harness features a synthetic slide plate and aluminum climbing protection eyelet, suitable for carabiner opening widths 10.5 mm and larger. The Ignite Proton is the evolution of the popular ARG 51. A safety harness with an elaborate and thought-out design with thermoformed hip padding Airpad and sophisticated construction leaves nothing to be desired in terms of comfort and usability. The central chest eyelet can be adapted perfectly to the user. Anatomically performed shoulder and leg padding clings to the body and distributes the load optimally. The excess belt strap is no longer a disturbing factor due to practical belt strap coiling with fixation. The harness comes with preformed gear loops and tool eyelets for any user requirement.
Features:
Ergonomic high-tech padding Airpad
Color coding to identify the main anchoring points
Tool eyelets and gear loops for every purpose
Standards:
ANSI Z359.11:2014
CSA Z259.10-12
Available Sizes:
XS/M (G-1132-WS-XS/M)
M/XXL (G-1132-WS-M/XXL)
XXL/5XL (G-1132-WS-XXL/5XL)
C-SK-G-1132-WS
Industry:
Wind Energy
Leg Buckle Style:
Quick-Connect (QC)
Manufacturer:
Skylotec
Standards:
ANSI
CSA
SK-G-1132-WS-M/XXL
SK-G-1132-WS-XS/M
SK-G-1132-WS-XXL/5XL