//
//
//

SAME DAY SHIPPING*
Model#: C-GG-CR788
Stock#: C-GG-CR788
Samurai Glove Touchscreen Compatible A4 Cut Level Gloves (12 Pairs)
Multiple Options Available
$106.99
THIS ITEM SHIPS FOR FREE!
Please select an option below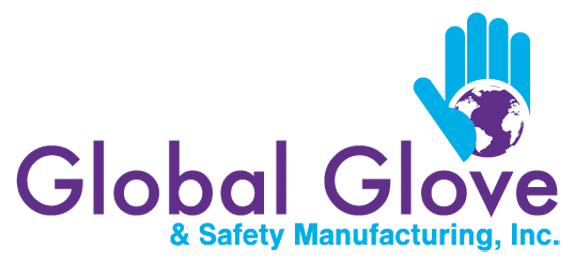 ---
Samurai Glove Touchscreen Compatible A4 Cut Level Gloves (12 Pairs)
The Samurai Glove Touch Screen Compatible Cut Resistant Gloves are lightweight, cut resistant, and feature an 18-gauge Tuffalene liner. The shell is enhanced by a foam nitrile-dipped palm. These Samurai gloves feature touch screen compatible fingertips, reinforced thumb crotch for extra wear protection, and puncture-resistant foam nitrile palm that provide wet or dry grip.
Features:
Touchscreen compatible fingertips
An 18-gauge Tuffalene liner
An A4 level cut-resistance and a puncture-resistant foam nitrile palm
Excellent grip in wet or dry conditions
A reinforced thumb crotch
A knit wrist cuff to prevent slipping
Specifications:
ANSI A4 cut resistance
EN388: 4543D
Materials: 18-gauge Tuffalene, foam nitrile
Color: Black
C-GG-CR788
Glove Material:
Leather
Manufacturer:
Global Glove
Standards:
ANSI Cut Level A4
EN 388 Abrasion 3
EN 388 Tear 4
EN 388 Puncture 3
EN 388 TDM Cut D
GG-CR788/L
GG-CR788/M
GG-CR788/S
GG-CR788/XL
GG-CR788/XS