//
//
//

SAME DAY SHIPPING*
Model#: 30004
Stock#: AME-30004
UPC/GTIN/EIN: 079617300049
Razorback All Steel Dirt Tamp
$52.99
This item does not qualify for free shipping

Get it by Dec 06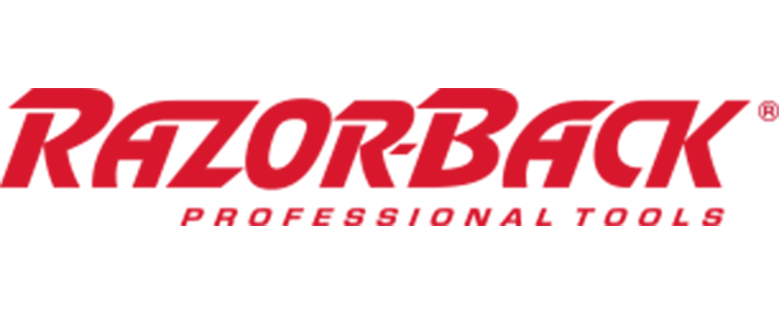 ---
8x8" steel tamper head with steel handle
Lightweight and durable tool
Ideal for leveling ground, installing pavers and repairing blacktop
Ergonomic cushion grip is contoured for maximum gripping comfort and increase torque
Razorback All Steel Dirt Tamp (steel)
8-in x 8-in All-Steel Tamper
This Razor-Back tamper is ideal for tamping asphalt, gravel, stone, and dirt. This all steel constructed tamper has a base of 8-inch by 8-inch and is durable to withstand heavy duty construction for industrial, residential, and commercial applications. It also has a 10-inch handle grip to provide hand comfort and control when tamping. This is a great tool to lay down soil and make sure it is flat and established.
Features
8x8" steel tamper head with steel handle
Lightweight and durable tool
Ideal for leveling ground, installing pavers and repairing blacktop
Ergonomic cushion grip is contoured for maximum gripping comfort and increase torque
Specifications:
Steel Tamper Plate: 8" x 8"
Tool Length: 43.5"
AME-30004
| | |
| --- | --- |
| Manufacturer: | Razor-back Professional Tools |