//
//
//

SAME DAY SHIPPING*
Model#: C-PRO-J54
Stock#: C-PRO-J54
Proto 1/2 Inch Drive 12 Point Socket
Multiple Options Available
$8.99 to $24.99
Please select an option below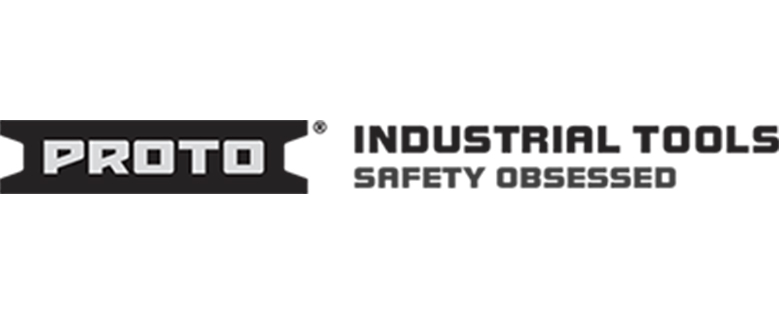 ---
Proto 1/2 Inch Drive 12 Point Socket
Features:
Proto® 12 Point Sockets are ideal for use on stubborn or damaged fasteners, and also on fasteners made from soft materials.
The TorquePlus™ design is a high-performance drive configuration that allows for quick and easy socket engagement to the fastener flats, not the corners.
The TorquePlus™ configuration employs a radius-corner design, shifting contact area and stress away from the fastener corners and distributing contact stresses over a large area of the socket, minimizing slippage.
The TorquePlus™ internal design minimizes fastener rounding, helps to extend fastener life and allows the user to more easily turn worn, rounded, or rusted fasteners.
Proto 1/2 Inch Drive 12 Point Socket are designed for stubborn or damaged fasteners or even fasteners made from soft materials. With specially designed TorquePlus features that enabling loading on the flat sides instead of rounding corners. This makes it easier to work on a wide variety of fasteners.
C-PRO-J54
PRO-J5410M
PRO-J5413M
PRO-J5417M
PRO-J5419M
PRO-J5424M
PRO-J5430M
PRO-J5436M