//
//
//

SAME DAY SHIPPING*
Model#: C-PW-FW39
Stock#: C-PW-FW39
Portwest Steelite Ladies Safety Trainer
Multiple Options Available
$55.99
Please select an option below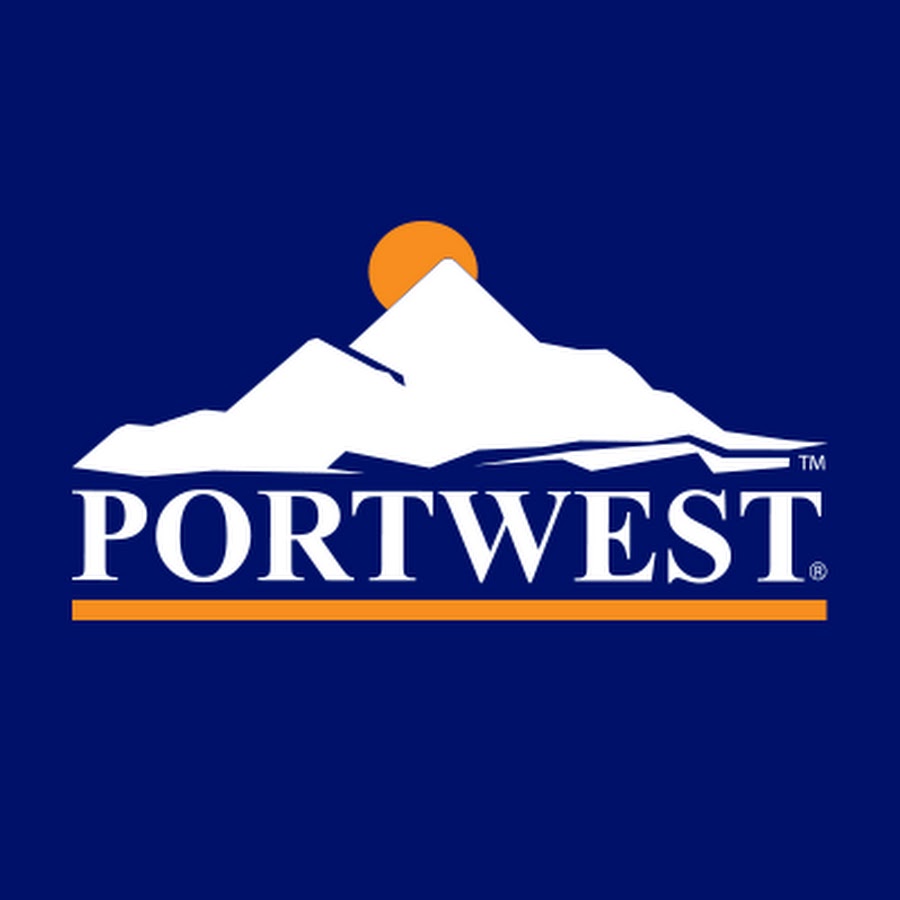 ---
Portwest Steelite Ladies Safety Trainer
Features:
Protective steel toecap
Puncture resistant steel midsole
Cement construction
Lightweight EVA cushioned midsole
Slip, fuel and oil resistant rubber outsole
Heat resistant outsole
Removable EVA cushion footbed
Two colors and seven sizes
The Portwest Steelite Ladies Safety Trainer is sized for women and has a steel toe, puncture resistant steel midsole, and cement construction. It has a slip resistant outsole, and lightweight EVA cushioned midsole. It comes in two colors black/blue or black/pink, and seven sizes.
Specifications:
Upper Field: Split Leather
Footwear Outersole Material: EVA/Rubber
Standards:

ASTM F2413-11
EN ISO 20345:2011
Available Options:
Size
Color
SKU
5
Pink

PW-FW39BPR/5

Blue

PW-FW39BKR/5

6
Pink

PW-FW39BPR/6

Blue

PW-FW39BKR/6

7
Pink

PW-FW39BPR/7

Blue

PW-FW39BKR/7

8
Pink

PW-FW39BPR/8

Blue

PW-FW39BKR/8

9
Pink

PW-FW39BPR/9

Blue

PW-FW39BKR/9

10
Pink

PW-FW39BPR/10

Blue

PW-FW39BKR/10

11
Pink

PW-FW39BPR/11

Blue

PW-FW39BKR/11
C-PW-FW39
PW-FW39BKR/10
PW-FW39BKR/11
PW-FW39BKR/5
PW-FW39BKR/6
PW-FW39BKR/7
PW-FW39BKR/8
PW-FW39BKR/9
PW-FW39BPR/10
PW-FW39BPR/11
PW-FW39BPR/5
PW-FW39BPR/6
PW-FW39BPR/7
PW-FW39BPR/8
PW-FW39BPR/9